About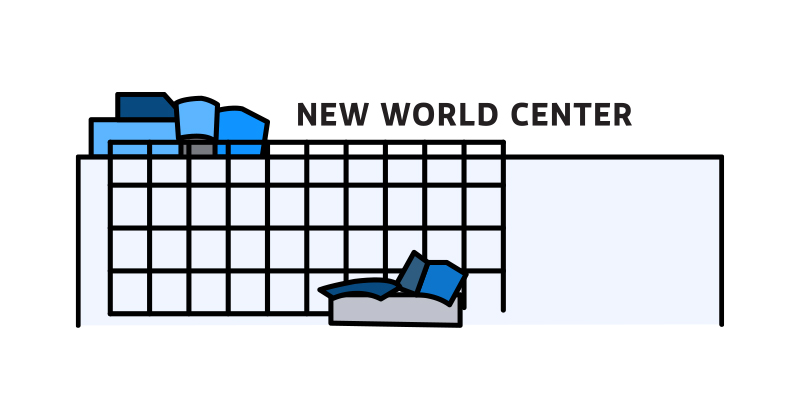 At the New World Center—home of the New World Symphony (NWS), the health and safety of staff, Fellows, visitors and vendors are of paramount importance. NWS continues to closely monitor the latest developments regarding COVID-19 and is committed to following recommendations from health authorities and to proactively implement measures to help maintain a safe workplace.
Our Safety Protocols
MUST KNOW INFORMATION 
FOR YOUR SAFETY  
As of September 18, 2021, these are the guidelines that all guests at New World Symphony concerts must follow. These guidelines will apply to all members of your party before they are allowed to enter the New World Center and to any users of the tickets purchased by you.    
COVID REQUIREMENTS:  
We request that all guests are fully vaccinated against COVID-19 (at least two weeks after final dose) and provide proof of vaccination; i.e. original vaccination card, copy of vaccination card, or picture of vaccination card. Name on vaccination card must match name on ID. 

In lieu of proof of vaccination, we require proof of a negative COVID-19 diagnostic test result within 72-hours (including for unvaccinated children under 12 years of age). Name on test result must match name on ID. Results from self-test kits and test-at-home kits will not be accepted.

All guests may undergo a temperature screening upon entry into the building. 

Masks are required inside New World Center at all times, regardless of vaccination status. 

  
DAY OF EVENT  
Please arrive early for check-in process. 

Please bring your ID and proof of vaccination or negative test result. As noted above, the full name on your ID must match the name on your vaccination card or COVID test result. 

Please remember to bring a mask. 

  
By attending our events, you voluntarily accept responsibility for all risks related to exposure to COVID-19.


Did you know...
In a private study, the New World Center's air flow was comparable to hospital-grade cleanliness, with large spaces like the Performance Hall and Atrium surpassing The American Society of Heating, Refrigerating and Air-Conditioning Engineers' standards for fresh air.

The New World Center is certified under the MB Standard program.

NWS is partnering with NomiHealth to administer weekly COVID-19 tests of all staff and musicians accessing the New World Center during spring 2021.

NWS is participating in the City of Miami Beach's Race to Trace contact-tracing program. 
BINDLE APP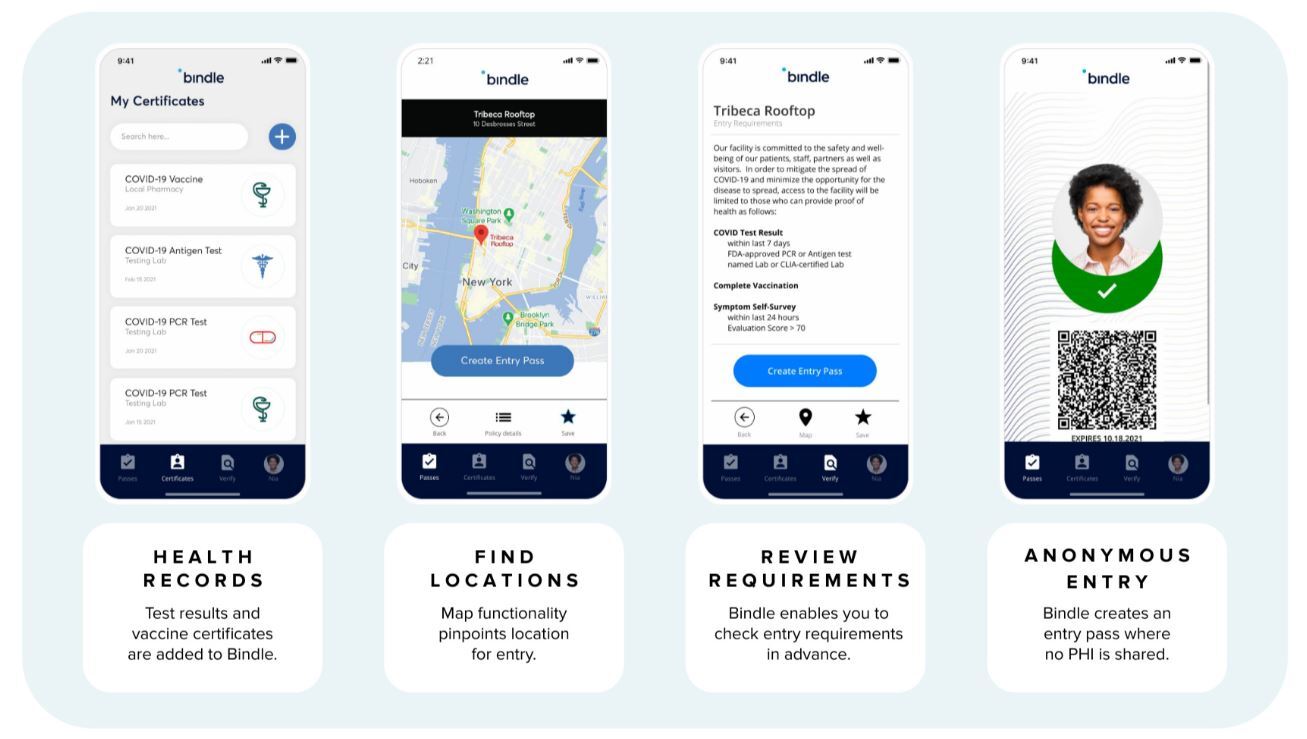 Fast track your entry to the New World Center and Adrienne Arsht Center – it's free!
NWS is using Bindle—a health verification app that was purpose-built to respect the right of personal privacy. You can safely store COVID-19 test results and vaccine records and Bindle will transform them into anonymous entry passes. The Bindle entry pass is a free, convenient and secure option for all guests; however, it is not required.
Click here for a quick How-To Guide
Click here for detailed instructions on how Bindle works.

Additional Resources
Miami Beach Race to Trace Resource Team