Events & Tickets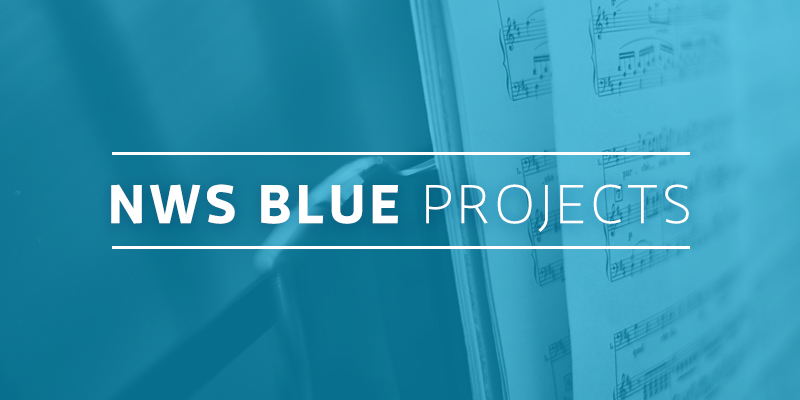 2021-22 NWS BLUE PROJECTS
During the 2021-22 season, NWS Fellows are participating in NWS BLUE projects. Standing for Build, Learn, Understand and Experiment, NWS's BLUE program is a combination of leadership and entrepreneurship training and hands-on experimentation that provides NWS Fellows with a comprehensive skill set to complement their musical training. 
NWS BLUE projects allow all Fellows to pursue musical activism based on their personal interests with their own original initiatives, from concept to execution. These special projects guide their continued development, while demonstrating music's ability to have a positive impact on the community, and benefiting South Florida programs and businesses. 
NWS BLUE projects are made possible with support from the Maxine and Stuart Frankel Foundation.
2021-22 BLUE projects will be announced soon.
We invite you to learn more about NWS BLUE by perusing the program's most recent annual report below:
NWS BLUE Projects Annual Report 2020-21