News
July 23, 2018
Articulate show hosts NWS guest artists and composers
While we eagerly await the start of NWS's 31st season, we can get a jolt of inspiration from Articulate—the nationally-syndicated, Emmy Award-winning TV show that explores how creative thinkers help shape our understanding of the world.
Now in its third season, Articulate with Jim Cotter welcomes Pulitzer Prize winners, Grammy Award winners, bestselling authors, visual artists and more. Two of this season's episodes also feature links to NWS's own upcoming season!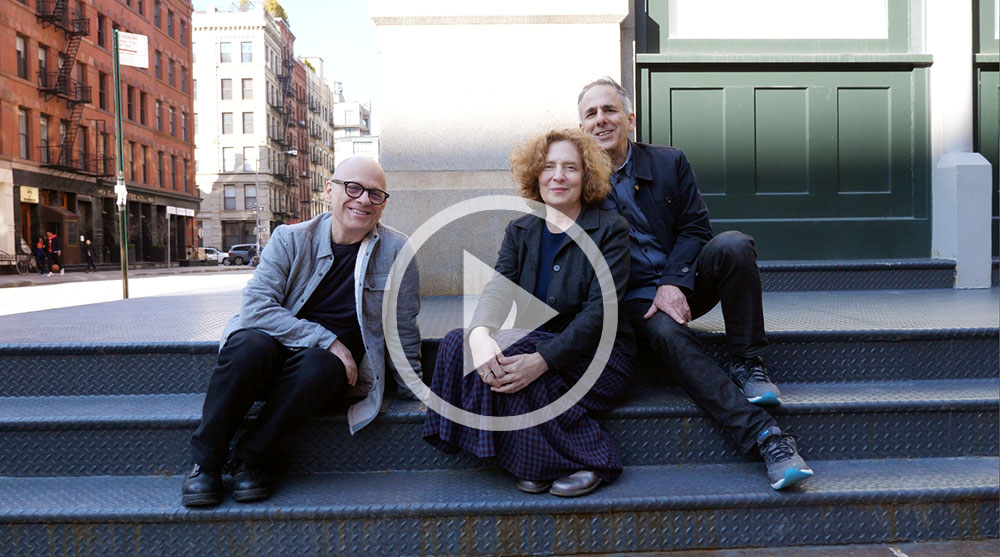 Bang on a Can, the avant-garde classical group, is happy to pass the torch of rebellion. For over 30 years it has created an international community dedicated to innovative music, wherever it is found. Next season, NWS will premiere works by two of Bang on a Can's founders: David Lang and Julia Wolfe.
On December 8 conductor Brad Lubman will lead the Fellows in the U.S. premiere of Lang's harmony and understanding, a work that allows the audience to shed its spectator status and join in the performance. Later in the season, MTT and the Fellows will give the world premiere of a new work by Wolfe at New World Center on April 26 and 27 before performing it at Carnegie Hall in May.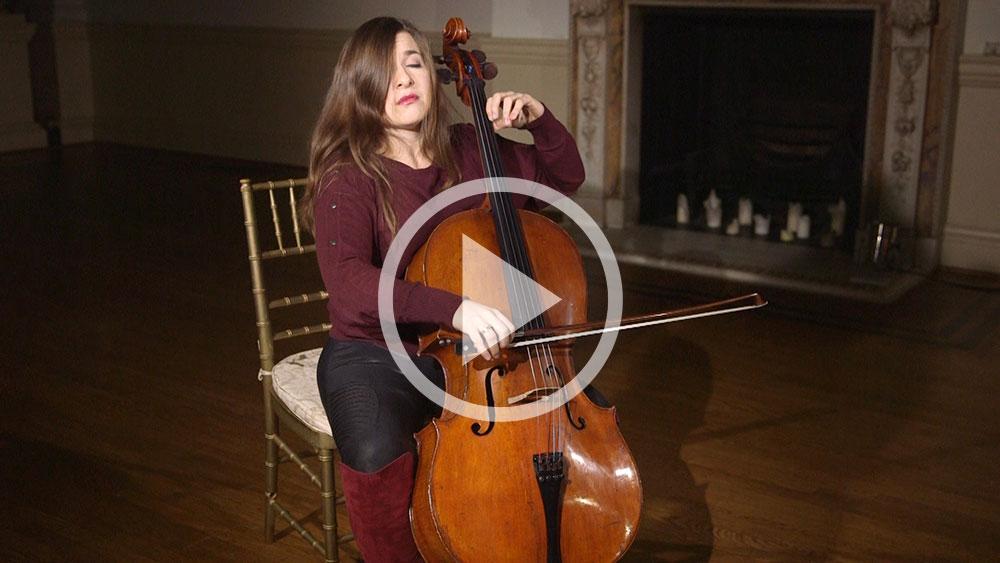 Some of us will spend a lifetime searching for our calling. Cellist Alisa Weilerstein found hers at age five. No stranger to NWS, Alisa has appeared alongside the Fellows both at the Lincoln Theatre and New World Center. This season, her brother Joshua makes his NWS conducting debut, leading the Pre-Season Orchestra Concert: Symphonic Roots on September 22.
Other highlights of the nearly three dozen new segments of Season 3 include:
lessons in perseverance from opera superstar Joyce DiDonato;
spiritual reckoning with actor, writer, and director Josh Radnor;
the hip-hop-infused fiction of National Book Award finalist Jason Reynolds; and
an examination of contemporary cultural values with documentarian Lauren Greenfield (as reported by Tori Marchiony).
Articulate airs on public television stations across the U.S. Episodes, articles and exclusive extras can be found at articulateshow.org. Follow Articulate on Facebook, Twitter and Instagram.
Articulate is produced by Arts Advance and presented by WHYY on American Public Television (APT). Articulate is made possible by a generous grant from the Neubaeur Family Foundation, which also supports NPR's Fresh Air with Terry Gross and the Metropolitan Opera's Live in HD!
Posted in: In the News
---