News
June 1, 2015
Brave New World: Are the Graduates Listening?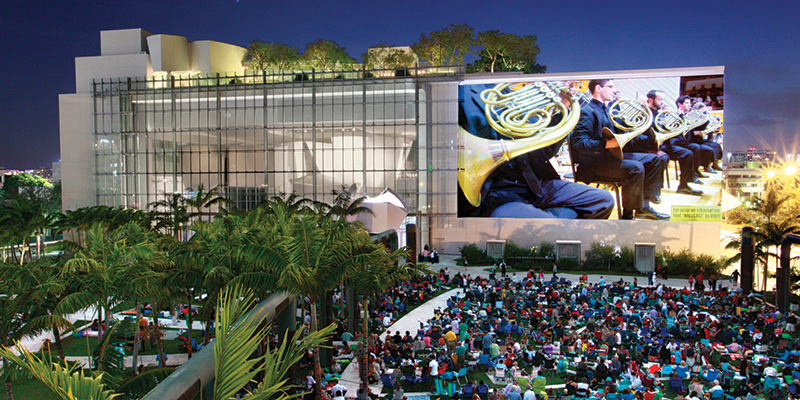 It is the season of commencements. Many of us will be celebrating this rite of passage during the months of May and June. No matter what level of education, graduations are powerful rituals. 
This year, I ended up on the other side of the microphone, delivering a commencement address for the Manhattan School of Music. It's a challenge to give 321 talented and committed graduating artists an accurate description of the cultural environment they will inherit and a sense of optimism about their individual futures.
My commencement statement can be found HERE; it can be summarized in the following four points:
Audiences for our music can grow in size and vibrancy;
Bringing musicians and current/prospective funders together is a primary near-term strategy for strengthening institutions;


Agility has high value in the digital near future; and


For emerging artists, performance excellence is required, but the impulse to share is the key to person success and artistic satisfaction.
I'm eager to get your thoughts.
Posted in: Brave New World
---