News
March 1, 2019
Brave New World: From Miami to Chicago in 10 minutes or less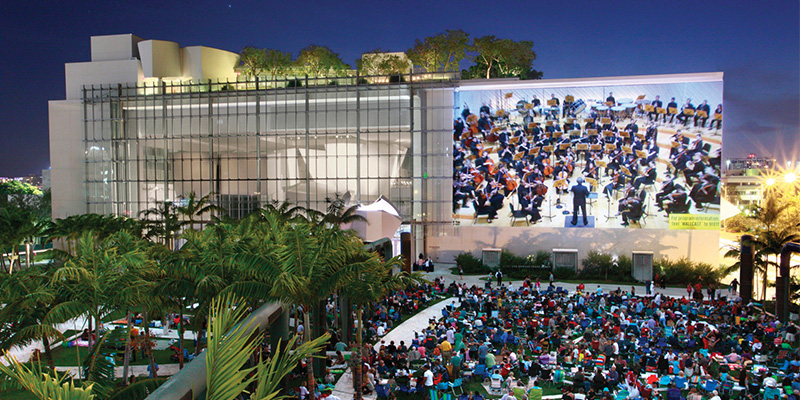 On Wednesday night, I was in the audience for the Chicago Symphony's concert at the Knight Concert Hall at Miami's Adrienne Arsht Center. It was an evening to celebrate the power and beauty of classical music, the musicians who rendered it with such grace, and the audience who were full participants as eager listeners. The CSO is an artistic phenomenon, with several of their players being New World Symphony fellowship alumni.
The concert was moving as expected, until the Chicago Symphony's English horn player became sick. This happened during the first half of the program with Scheherazade scheduled for the second half. So, what do you do if you are the CSO and you need a substitute English horn player on the spur of the moment?  In this case, you call Ryan Roberts, first-year Fellow at the New World Symphony.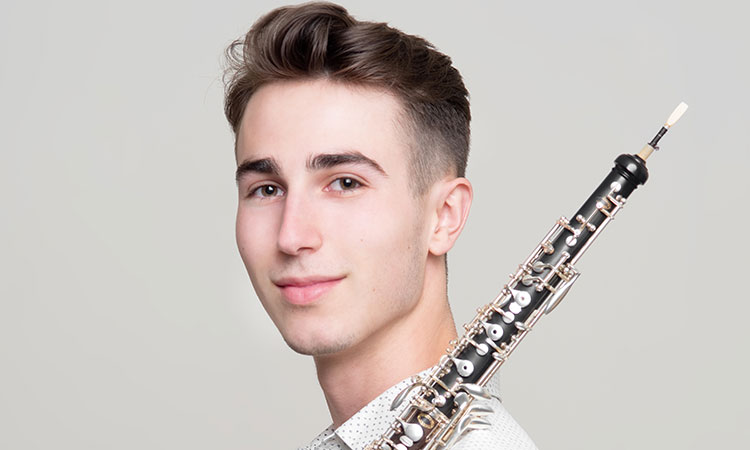 As the last movement of Tchaikovsky's Fifth Symphony brought the first half of the concert to a close, Ryan was scrambling to get into his tail coat, grab his reeds and find a Lyft to the Knight Concert Hall. Yes, he has played Scheherazade before, and yes, he made it to the stage with a few minutes to study the part. Then it was performance time. 
Classical music performance lore is filled with stories of last-minute rescues. But in Miami? The answer is yes. We should take a moment to reflect on the forces behind Wednesday night's little miracle. The founding of the New World Symphony and the establishment of the Arsht Center are obvious contributors. But if we look deeper, we see that culture is beginning to drive the city. Alberto Ibargüen and the Knight Foundation have discovered that culture binds a community. NWS concerts and especially WALLCAST® concerts are proving that classical music brings the community together with musicians and audiences sharing the communicative power of classical music. The Miami Music Project is augmenting an aggressive Dade County School music program, creating a new music education environment. The list of cultural contributors goes on and on. 
The results of these endeavors are ever more evident. But on Wednesday night, it came down to one moment when a NWS Fellow scampered across the Venetian Causeway to take his place in the Chicago Symphony Orchestra. We are building a city, one with art and culture at its heart.   
To receive future Brave New World World messages from NWS President Howard Herring by email, click here.
Posted in: Alumni, Brave New World, Fellows
---