News
October 8, 2013
Brave New World: NWS on NPR's The Takeaway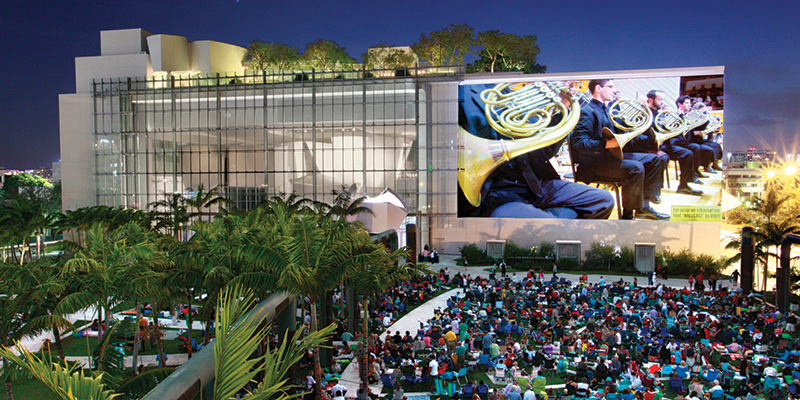 The results of New World Symphony's new audience initiative continue to attract attention, most recently from John Hockenberry, the host of NPR's "The Takeaway."
Tomorrow morning from 9:40am-9:50am EDT I will be on "The Takeaway" discussing our discoveries.  Our findings are benefiting New World Fellows, the expanding Miami audience, and the staff and volunteer leaders of orchestras around the country who are pursuing new patrons. 
I invite you to tune in; you can listen online at https://www.wqxr.org/story/breaking-down-barriers-classical-music/.
I am eager to get your reactions to the dialogue.
Posted in: Brave New World
---