News
July 23, 2012
Brave New World: Old World Structure, New World Sensibilities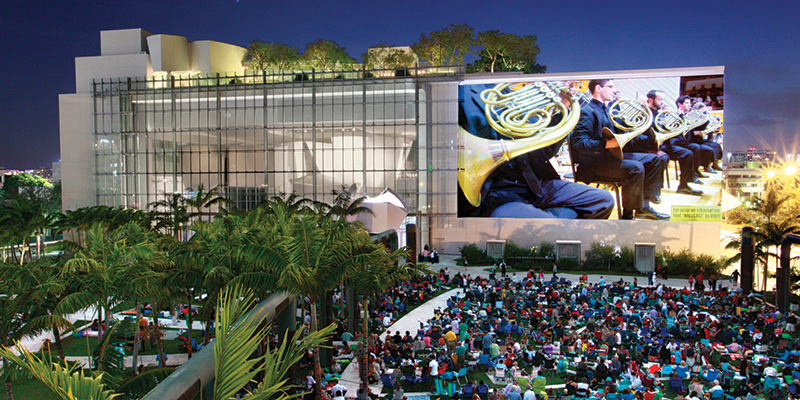 Last week, I was invited to deliver the keynote statement for a career development seminar at the Verbier Festival in Switzerland. You can read the text of my presentation here.
Verbier is the result of the unique vision of Martin Engstrom, their founder and executive director. The essence of the Festival is artistic risk. Martin challenges his distinguished artists to choose unexplored repertoire or new combinations of chamber music colleagues. At each and every concert, the artists are taking chances. This makes Verbier one of the most important summer stops for major musical artists and discriminating audiences. I invite you to take a quick look at their website, http://www.verbierfestival.com/
A less prominent but equally compelling aspect of Verbier is their orchestral strategy. The Verbier Festival Orchestra is comprised of some of the finest young pre-professional players from Europe, the U.S., and Asia. Selected through an international audition tour, there is always a significant complement of New World Fellows in the group. Like New World, this orchestra combines talent and aspiration with remarkable results. A second ensemble, the Verbier Chamber Orchestra is an elite group of players who have risen through the Festival Orchestra. Here you will find another complement from New World, this time alumni.
My assignment was to address the challenges of building a successful career as an orchestral player. I defined success, provided a format for career planning, and then discussed professional and artistic options – traditional and digital. As you would imagine, the digital future stimulated lively conversation.
Our Fellows were leaders in the discussion. Their New World experience gives them a clear advantage. They all have well-formed opinions and curiosity about the digital future. The majority have a professional digital presence. In contrast, the European and Asian players were startled by our approach to digitally aided teaching, presentation, and experience. Our Fellows are a step ahead as they enter their careers with digital work already on their résumé. Of greater importance, they are imagining how to extend their talent in a world where artistic excellence meets instantaneous global connectivity.
Speaking of global connectivity, you can hear webcasts from the Verbier Festival through Medici TV.
I invite your thoughts and comments.
Posted in: Brave New World
---