News
August 19, 2020
Brave New World: Resilience and Gratitude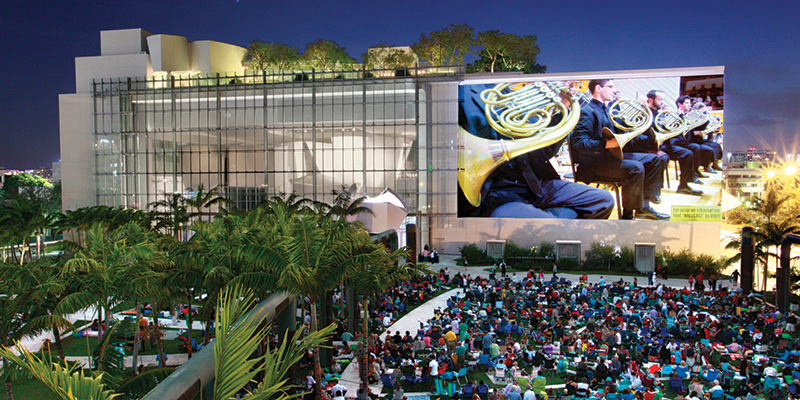 This is a public letter of thanks to Dr. Judith Rodin, a New World Symphony trustee and an internationally recognized expert in the creation of resilience. With her lead commitment of $500,000, she has established the New World Symphony Resilience Fund.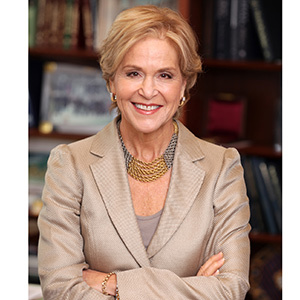 Judy is the author of The Resilience Dividend, a comprehensive review of the essence of this state of preparedness. In the book, she tells us that an individual or an institution gains advantage by reducing vulnerabilities, building response capabilities and innovating. How does this apply to the New World Symphony at this moment?
Our online capacity for delivery of education and artistic expression reduces our vulnerability, in fact opens significant opportunities.


Our founding artistic director Michael Tilson Thomas, Fellows, and staff are primed for reinvention, allowing us to respond quickly.


Innovation is in our DNA. Curriculum and performances are our platforms for experimentation as we bring a legacy art form into the digital future.
The subtitle of her book takes us to the heart of the matter. The Resilience Dividend–Being Strong in a World Where Things Go Wrong. In the face of our current racial and public health crises, Judy is aware of our capabilities and opportunities. The Resilience Fund will support our reimagining of the future of New World Symphony and classical music. Her LinkedIn post about the Fund can be found here.
We are most grateful for her foresight backed by her generosity!
I wonder where you are seeing, perhaps leading, resilience initiatives. If you are, would you share them with us here at New World Symphony?
Posted in: Brave New World
---