News
April 29, 2016
Congratulations to NWS Fellows on Big Job Wins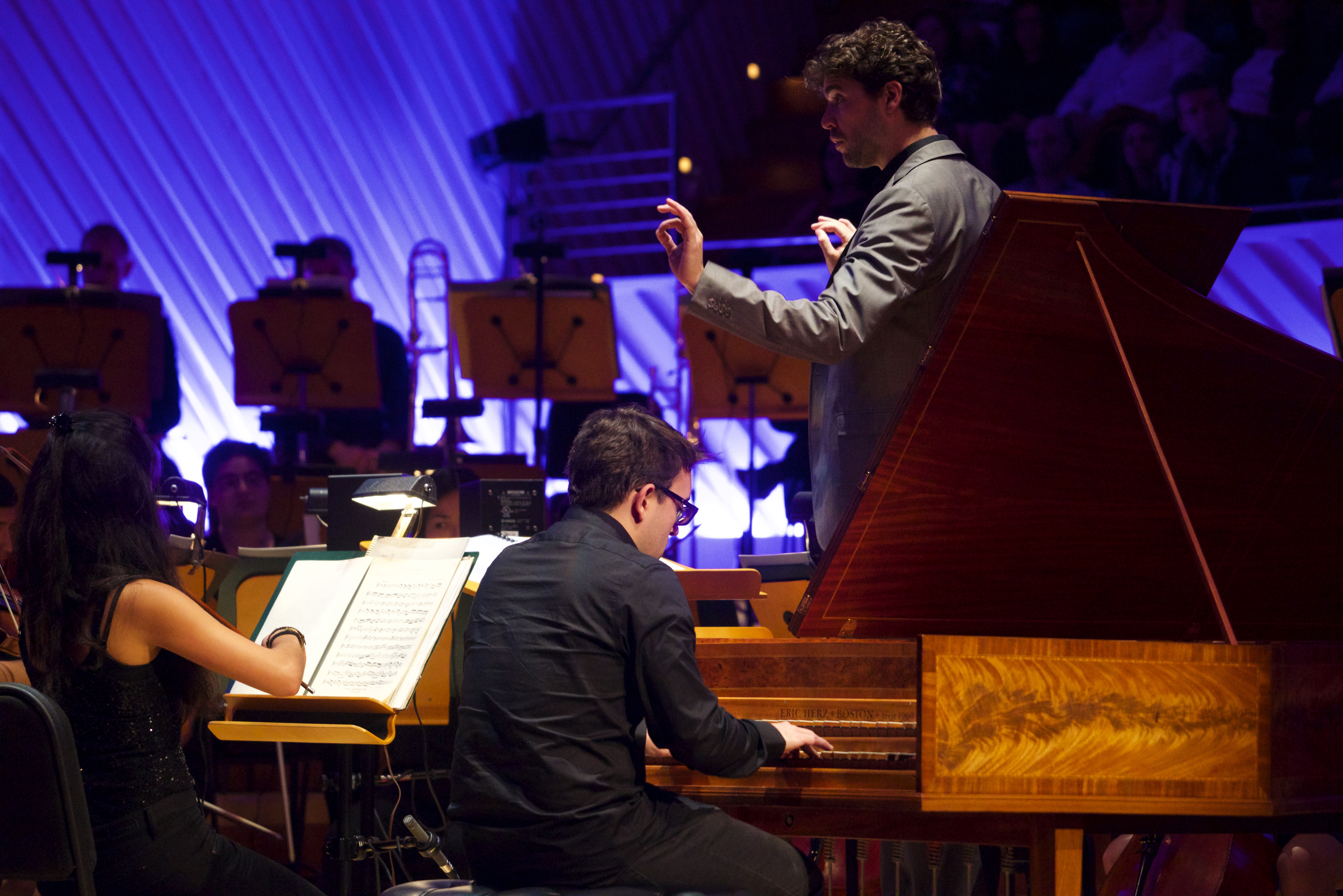 During the 2015-2016 New World Symphony has welcomed prestigious collaborators, partnered with local, national and international educational institutions, and experimented with new concert formats designed by our Fellows. Now many of our young, bright musicians are taking the skills they've developed during their time here and are moving on to professional positions around the world! From San Francisco to New Zealand, NWS Fellows will continue to make an impact among their colleagues and in their new communities as they have here in Miami Beach.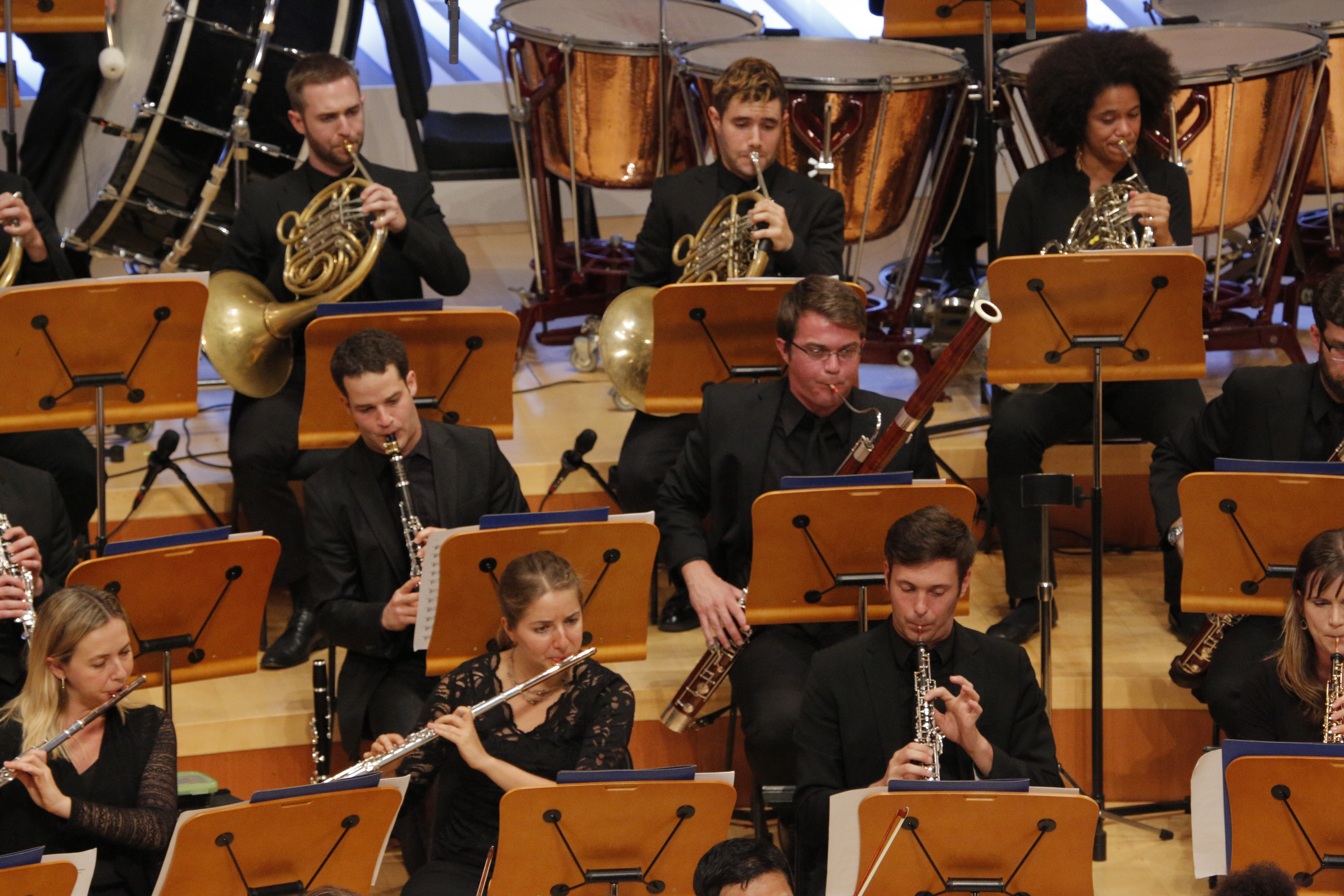 See below for the list of Fellows who've won positions throughout the 2015-16 season:
Evan Epifanio - Second Bassoon, Sarasota Orchestra
Austin Fisher - Assistant Principal Cello, Colorado Symphony
Yu "Dean" Zhang - Principal Keyboard, Omaha Symphony
Erin Zehngut - Section First Violin, North Carolina Symphony
Daniel Tosky - Section Bass, Atlanta Symphony
Hugh Palmer - Section First Violin, Utah Symphony
Aspen McArthur - Principal Librarian, Houston Grand Opera
Rosanna Butterfield - Section Cello, Oregon Symphony
Emma Gerstein - Principal Flute, Auckland Philharmonic
Alex Love - Section Horn, Utah Symphony
Rebecca Reale - Associate Principal Second Violin, Houston Symphony
Yuping Zhou - Section Violin, Jacksonville Symphony
Christian Reif - Resident Conductor, San Francisco Symphony
Julia Noone - Assistant Concertmaster, Louisville Orchestra
Lisa Kim - Section Second Violin, Houston Symphony
Nick Platoff - Associate Principal Trombone, San Francisco Symphony
Max Blair - Associate Principal Oboe, Pittsburgh Symphony
George Goad - Principal Trumpet, Columbus Symphony
Join us in sending a huge congratulations to all of our Fellows!
---