News
February 5, 2016
Dean's Symposium with Howard Herring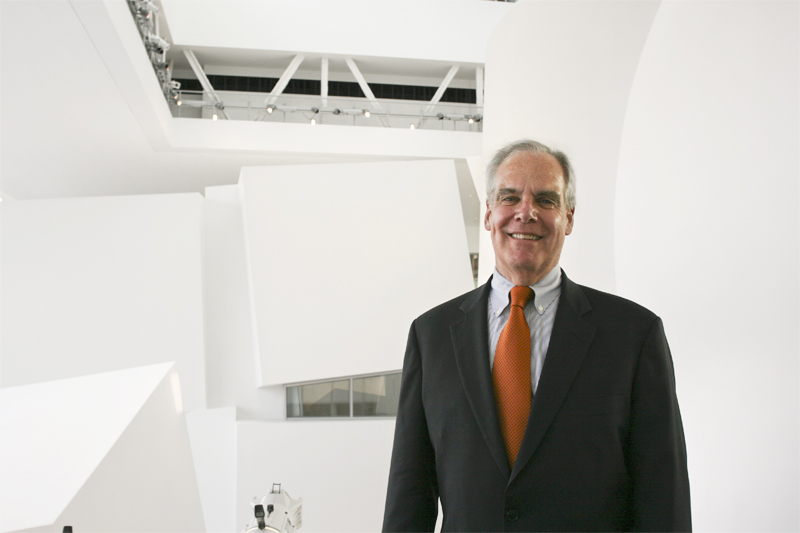 On February 22, 2016, Howard Herring, NWS President and CEO, will join Fred Bronstein, Dean of the Peabody Institute, the oldest music conservatory in the United States, for a one-on-one to discuss the evolution of New World Symphony's curriculum, the impact of community engagement initiatives, and why the Fellows' 35 week academic season is practical and experiential.
Convened and hosted by Bronstein, the series "Dean's Symposiums" presents innovative artists and thought leaders in the music industry addressing the issues facing music and musicians today. Herring was selected as a featured speaker to spark conversations about innovative educational programs as Peabody looks to evolve their curriculum.
Click here to watch the discussion live on February 22 at 2:30 PM.
Posted in: Events
---