News
March 5, 2019
Double Take Reveal: Dispatches from Tomorrow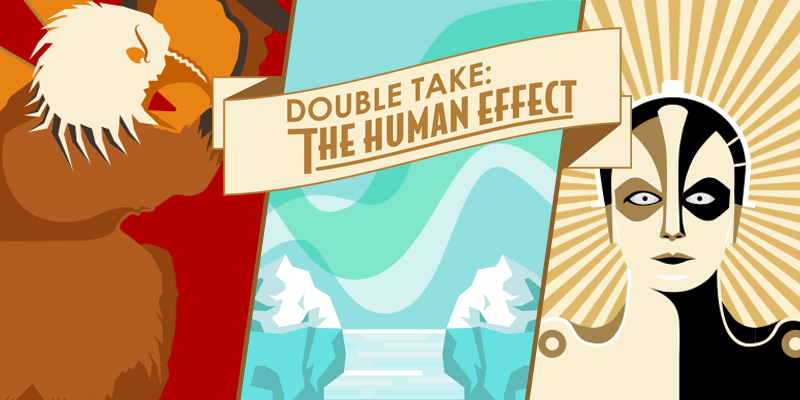 On Friday, March 22, three NWS Fellows will present Double Take: The Human Effect, a search for how artists respond to their world and an imagining of our future, present and past through art that stirs, inspires and empowers. 
Second-year Trumpet Fellow Mark Grisez is one of the three Fellows hosting Double Take: The Human Effect. In advance of their special event, he looks at today through the lens of tomorrow.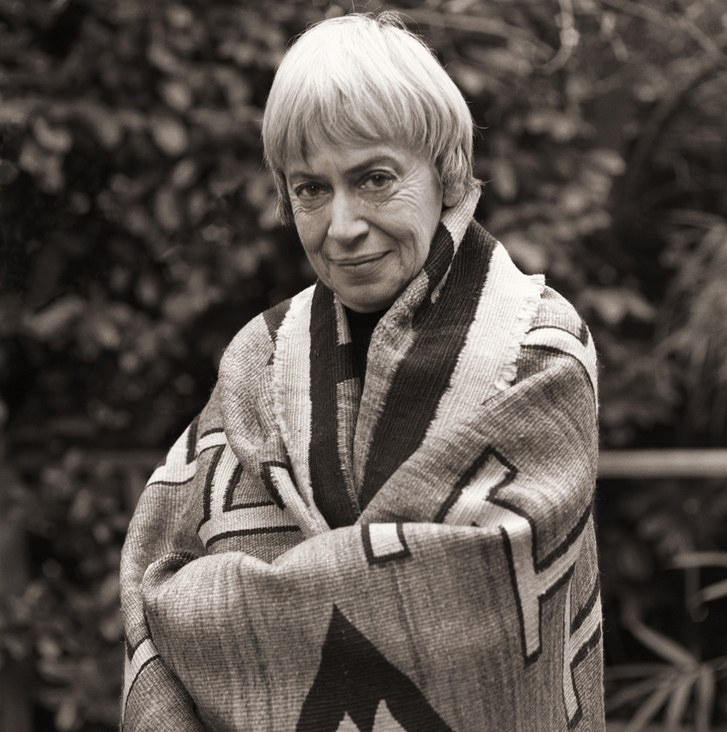 "Science fiction is not predictive; it is descriptive." -Ursula Le Guin
I grew up on science fiction. During my childhood, our family would spend Sunday afternoons at Grandma's house watching episodes of Star Trek: The Next Generation and Deep Space Nine. I owe as much of my childhood to the unlikely friendship of Odo and Quark as I do to Arthur, Pokémon Yellow, and the Magic Tree House series.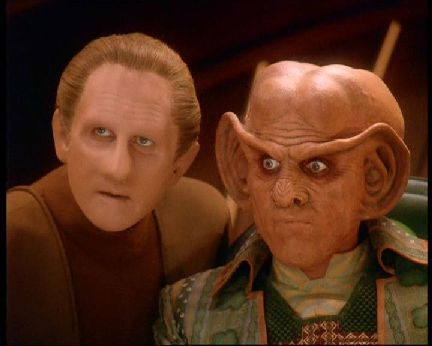 Figure A. Role models
Deep Space Nine takes place in the 24th century, but the point of the show was not to predict the shape of things to come so much as to ask, "Suppose we did meet real-life Ferengi and Changelings from across the galaxy; what would we do? How would we/they react?"
Ursula Le Guin, one of the greatest sci-fi/fantasy authors of our time, preferred to think of science fiction stories as thought experiments, not prophecies. What if...? Let us say that x happens; what would happen next? This question rests at the heart of all stories and, I dare say, at the core of all art, regardless of medium. What if I used this color to paint? What if I played in this key? What if I used this lens or this lighting? No two people will answer any one of these questions the same way, and each response will have its own singular beauty.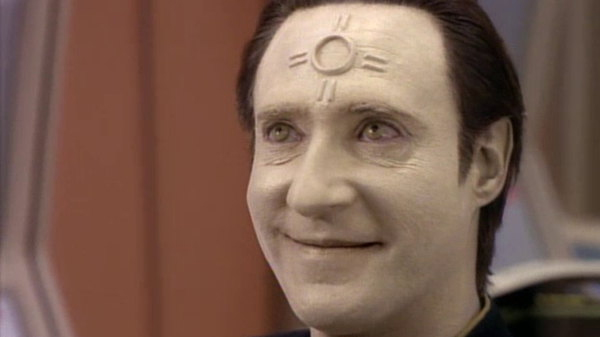 Figure B. Unless it's this episode; this episode sucked
But what good is it to play with thought experiments when the "IRL world" seems to be collapsing all around us? In the face of hate, fake news, and systemic oppression, trying to make beautiful sounds on a complicated piece of brass plumbing suddenly feels pretty trivial. As an artist, what are my responsibilities to my country, to my community, and to the world?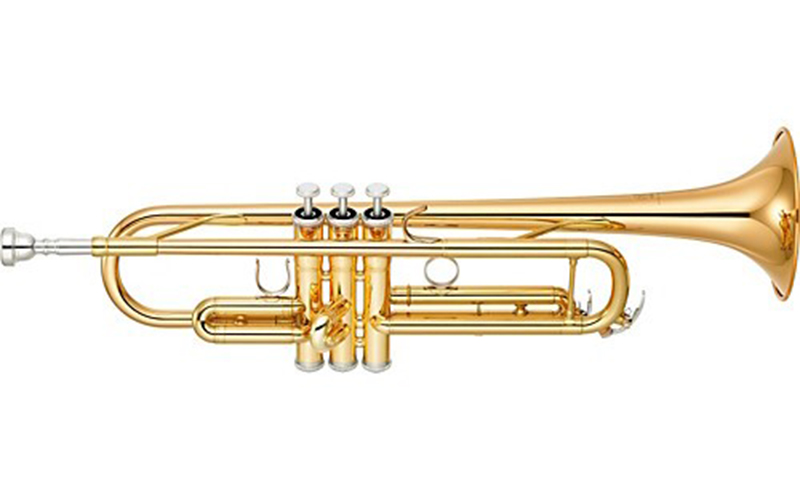 Figure C. Tool for activism?
Of course, expressing my humanity through music cannot take the place of striking for reasonable wages or sit-ins protesting civil rights violations. The point of art is not to invalidate person-to-person engagement in the real world—quite the opposite! Art inspires and motivates. Art can be a lens through which the oppressed see the world in a new hopeful light. A story can be a banner under which people come together in solidarity, something that people can believe in when the world has its heel on their necks.
Consider Metropolis, the 1927 film by Thea von Harbou and Fritz Lang.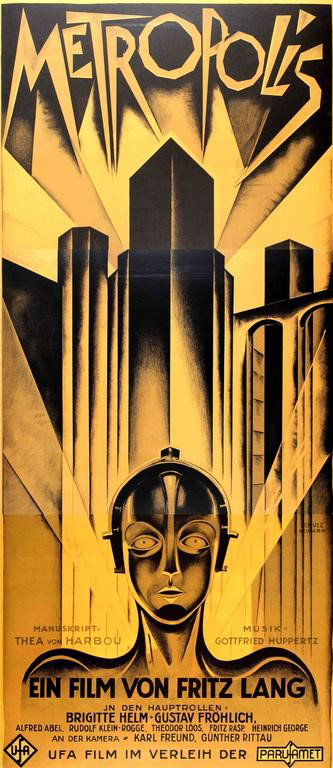 Figure D. C-3PO's Vogue debut
It's the OG dystopian sci-fi blockbuster (though it took a while to achieve the cult status that it now enjoys), in which the characters struggle with the same conflicts we do every day: human vs. machine, oppressed vs. oppressors, hope vs. despair. Like the creators of Deep Space Nine, the artists behind Metropolis don't show us how the world should be in the future, or even how it will be if we don't change; they only show us how the world already is and who we already are, using the lens of robots, space-age cities, and mad science.
In just a few weeks, the New World Symphony will explore this vital function of artists and the stories they share with us. The world of Metropolis will be just one stop on our journey through time, so hold tight: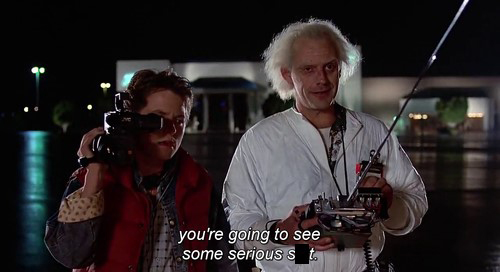 Figure E. Wise, educated person
Fellow-driven projects are made possible with the support from the Maxine and Stuart Frankel Foundation and the American Orchestras' Futures Fund, a program of the League of American Orchestras made possible by funding from the Ann & Gordon Getty Foundation.
Posted in: Concerts, Double Take, Event, Fellows
---