News
March 12, 2019
Double Take Reveal: Music that celebrates the planet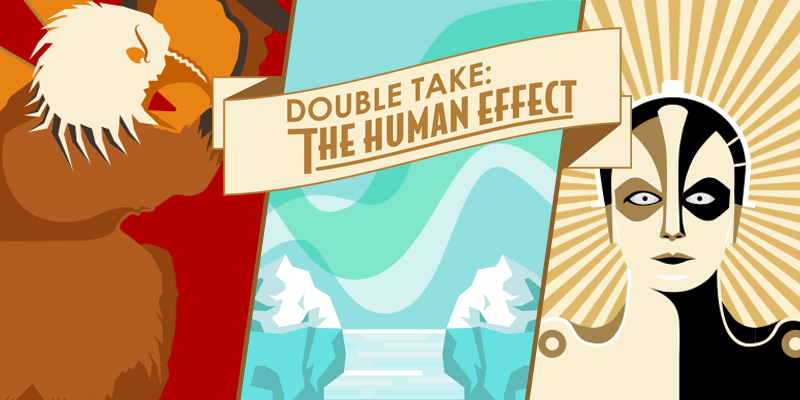 On Friday, March 22, three NWS Fellows will present Double Take: The Human Effect, a search for how artists respond to their world and an imagining of our future, present and past through art that stirs, inspires and empowers. 

Third-year Trombone Fellow Joseph Peterson is one of the three Fellows hosting Double Take. In advance of their special event, he shares how composers of today, like John Luther Adams, combine their activism with their art.
I love spending time outdoors. Growing up in the Pacific Northwest gave me the opportunity to do this regularly in a picturesque setting (when it wasn't raining.) Following the coastline up, you arrive in Alaska. This state and its natural beauty always fascinated me as it did my mother. She collects watercolors of Alaskan artist Rie Munoz.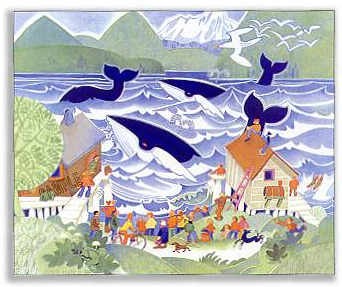 Whales in the Inlet (1999) by Rie Munoz
Rie Munoz's work is just part of the rich artistic tradition inspired by the beautiful state of Alaska.
The composer I chose to feature in this concert is part of this tradition.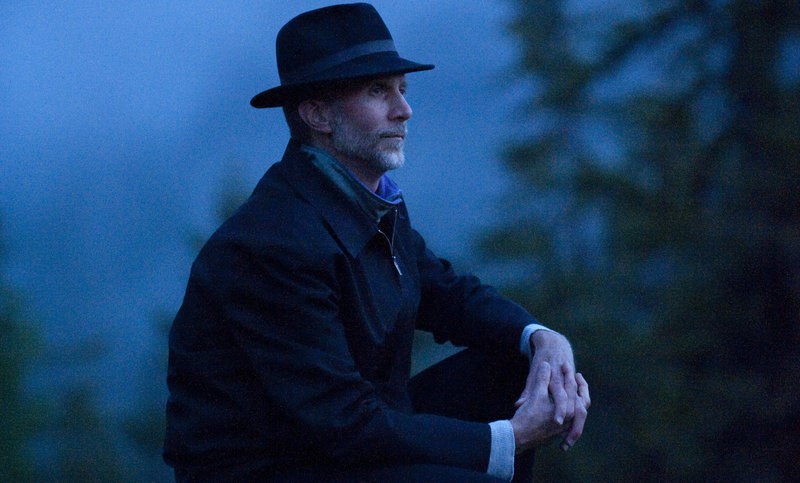 Pulitzer Prize-winning composer John Luther Adams moved to Alaska in his 20s. He dreamt of saving the world, of protecting his beautiful new home state, so he dove into environmentalism.
He always had a passion for music though. After years of being an environmentalist he realized that many people could carry on his work, but nobody could make the art he could. It was then he turned to composing full time.
My part of Double Take: The Human Effect is about the role of an artist in today's world. As we examine the possibilities, I had to bring John Luther Adams into this conversation. To me, classical music is a living organism. Not something that is to be presented in a museum. So, it's really exciting to work with a living composer.
Adams' words inspire me when I consider what I do. He says:
"the best thing artists can do is to create art: to compose, to paint, to write, to dance, to sing. Art is our first obligation to ourselves and our children, to our communities and our world. Art is our work. An essential part of that work is to see new visions and to give voice to new truths."
This was a calming sentiment when I first read it as I thought about my role in society as a trombone player. Is this an adequate way for me to contribute to society? John's words show me that creative thought is.
We will be presenting John Luther Adams' Dark Waves, a piece that allows you to experience a living composer's vision of the present.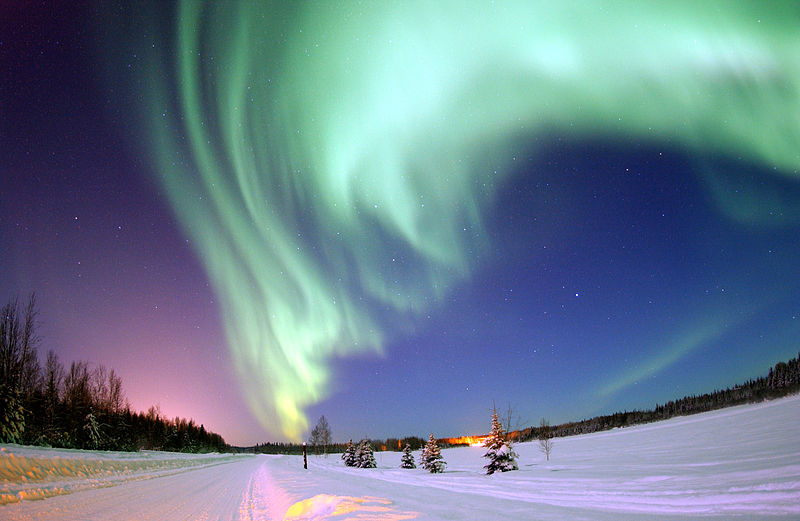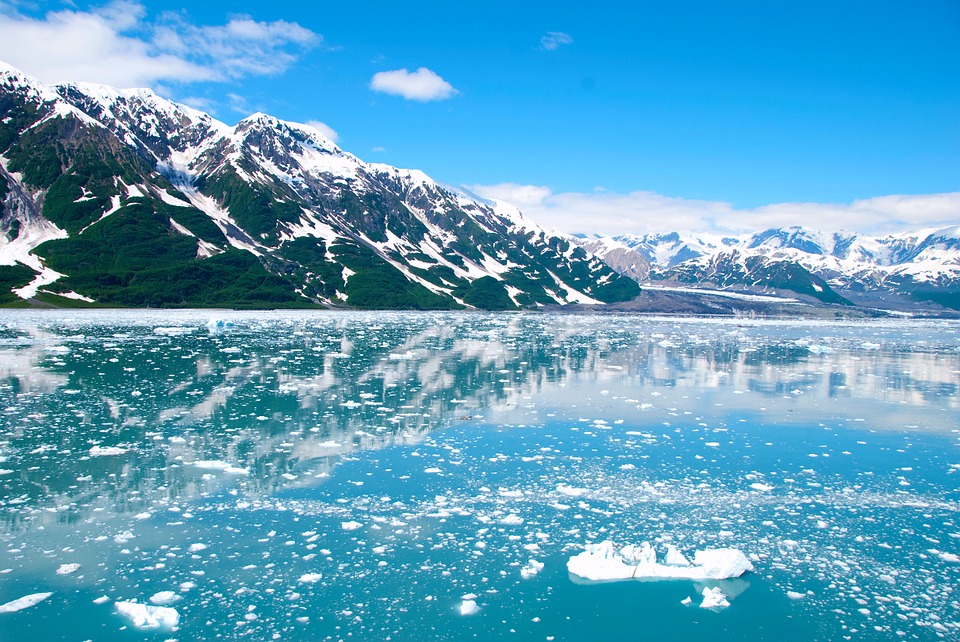 "As I composed Dark Waves I pondered the ominous events of our times: terrorism and war, intensifying storms and wildfires, the melting of the polar ice and the rising of the seas. Yet even in the presence of our deepening fears, we find ourselves immersed in the mysterious beauty of this world. Amid the turbulent waves we may still find the light, the wisdom and the courage we need to pass through this darkness of our own making."



DOUBLE TAKE: THE HUMAN EFFECT
Friday, March 22 at 7:30 PM
New World Center 
Tickets: nws.edu/DoubleTake
Fellow-driven projects are made possible with the support from the Maxine and Stuart Frankel Foundation and the American Orchestras' Futures Fund, a program of the League of American Orchestras made possible by funding from the Ann & Gordon Getty Foundation.
Posted in: Concert, Concerts, Double Take, Event, Events, Fellows
---