News
March 19, 2019
Double Take Reveal: Top Five List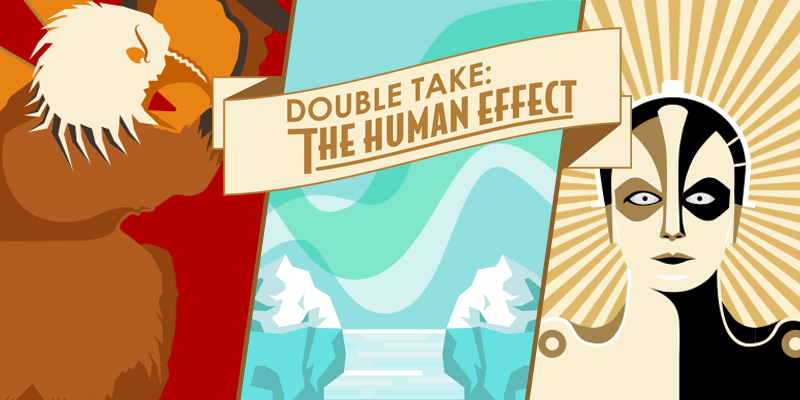 It's Double Take week at NWS and your three hosts, Mark, Joseph and Kip are sharing their Top Five list of reasons you won't want to miss their one-night-only performance this Friday, March 22. 
5. When was the last time you heard film with LIVE MUSIC? Have you ever had that experience? Be part of the very first time anyone in the United States will see footage from the early Sci-Fi masterpiece Metropolis with live orchestra!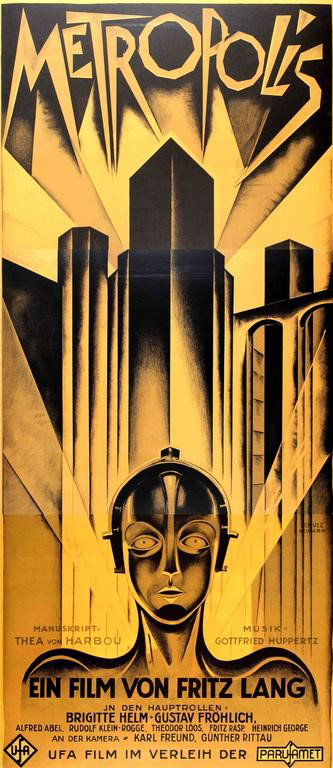 4. Hear from and encounter the work of three living artists whose lives are dedicated to bringing awareness to climate change.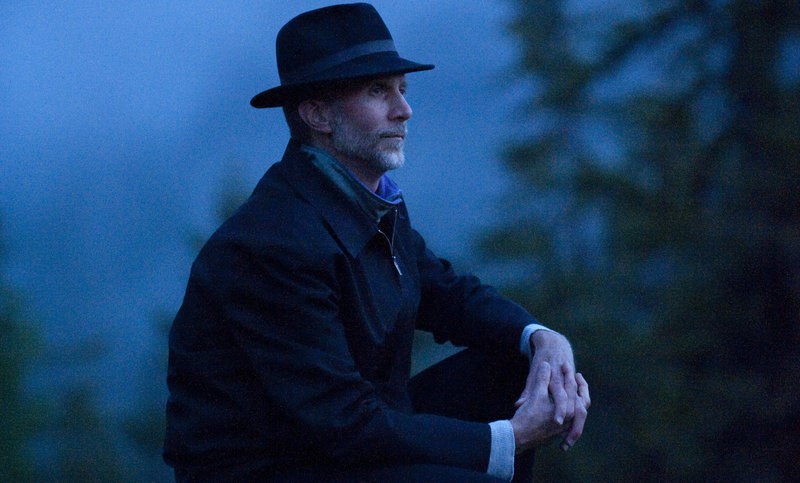 John Luther Adams

Rev. Houston Cypress
3. This entire program is musician designed and executed! Witness the creative force of the NWS Fellows as they take center stage to examine art that spans centuries and genres to share why classical music matters and why the orchestra is relevant today.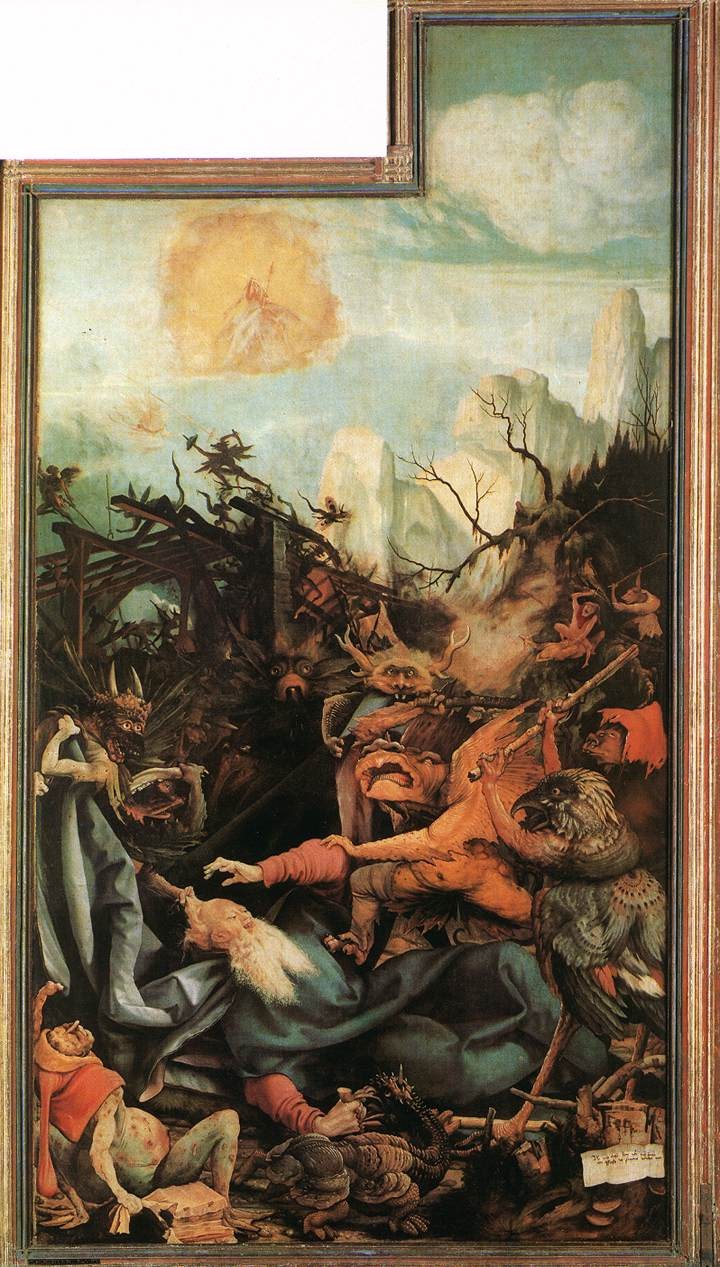 The Temptation of St. Anthony served as inspiration for composer Paul Hindemith. Find out why.
2. See the cutting-edge New World Center transformed into an old movie theater, the icy shores and mountains of Alaska, and a larger-than-life cathedral. Experience in person how this is the most innovative place to hear live music in South Florida.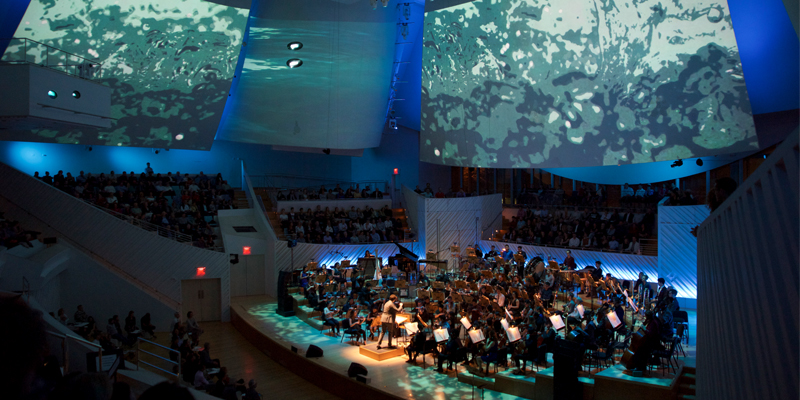 New World Center Performance Hall
1. Come see the only program of the year in which the Fellows step in front of the orchestra as host after months of planning and brainstorming meetings led by visionary New World Symphony Artistic Director and Co-Founder MTT.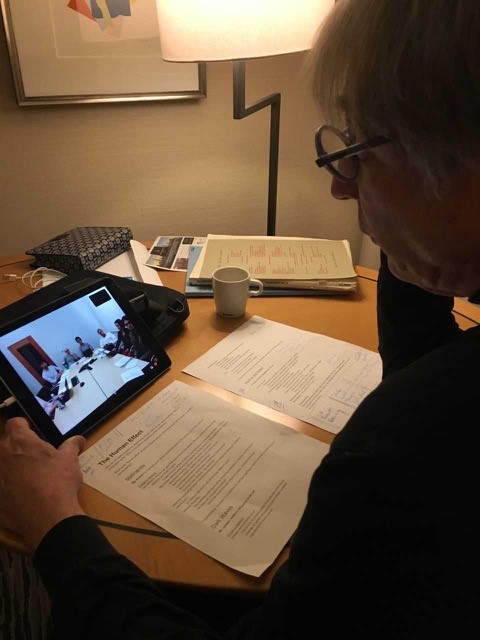 MTT connects with the Double Take Fellows as they plan this special performance. 
Fellow-driven projects are made possible with the support from the Maxine and Stuart Frankel Foundation and the American Orchestras' Futures Fund, a program of the League of American Orchestras made possible by funding from the Ann & Gordon Getty Foundation.
Posted in: Concerts, Double Take, Event, Fellows
---