News
November 2, 2019
Face Off Returns with host A Fly Guy

Face Off: A Battle of the Instruments returns on Saturday, November 9 with a new group of instruments vying for your vote. At this symphony/American Idol hybrid event, you'll be in the judge's seat, deciding which instrument is named champion. Will the violins defend their title? Click here to see a recap of last year's competition.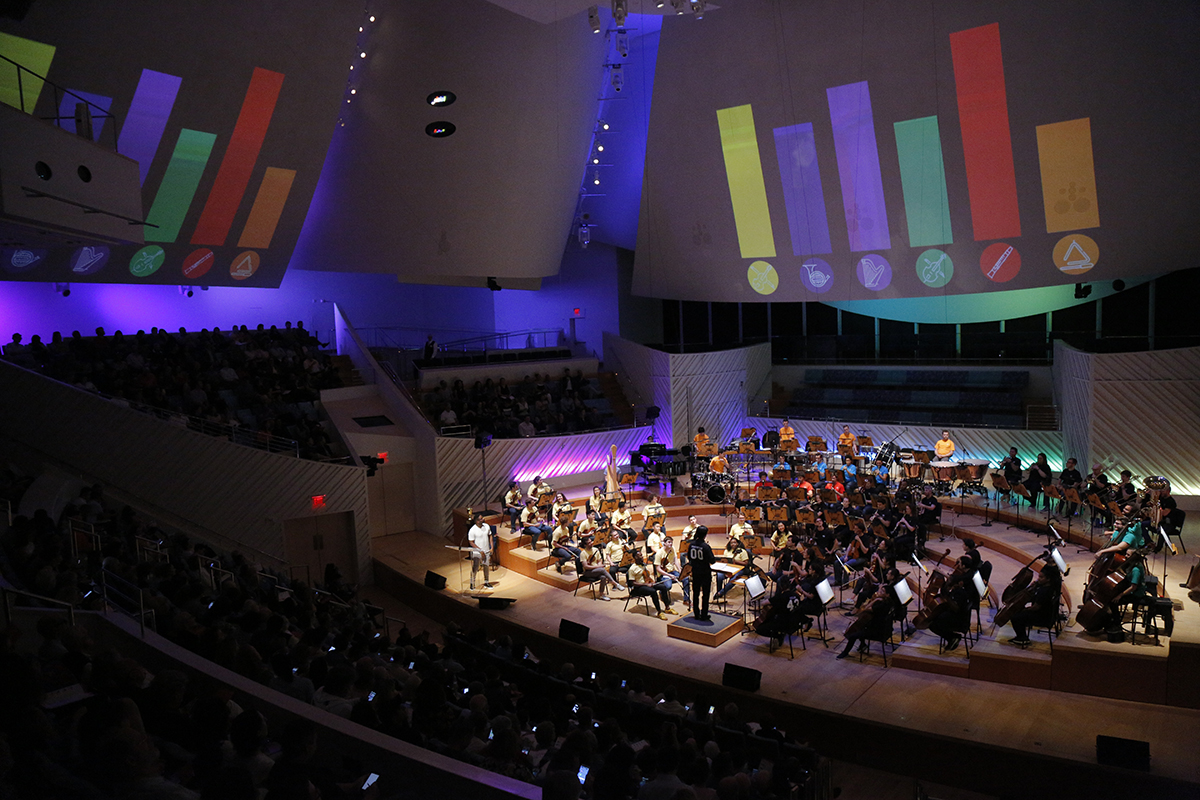 New this year: Miami hip-hop artist and DJ A Fly Guy will host the concert-contest battle that includes famous works by Brahms, Shostakovich, Tchaikovsky and more!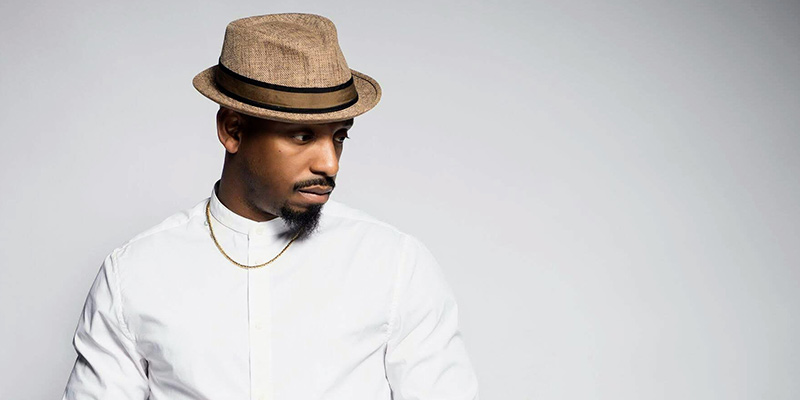 FACE OFF: A BATTLE OF THE INSTRUMENTS
Saturday, November 9 at 7:30 PM
New World Center
Tickets: nws.edu/FaceOff
Let's meet your Team Captains:
VIOLIN: Michael Turkell
Battle Name: Michael "Loud and Proud" Turkell
Secret Weapon: Confidence with Cause
Did you know? Every time we break an E string, a violin angel gets its wings?
CELLO: Ben Fryxell
Battle Name: Ben "The Hammer" Fryxell
Secret Weapon: The heart-melting tone of the cello
Did you know? A cellist can bring an audience to tears in under 15 seconds.
FLUTE: Jack Reddick
Battle Name: Abso-Flute-Ly Amazing
Secret Weapon: Charm
Did you know? Lizzo has increased flute sales by 30% in the last year. Who says we're not 'beeating' in this race...!?
BASSOON: Bee Unger
Battle Name: Strange Fruit
Secret Weapon: Reed Knives
Did you know? The bassoon has 24 keys and 5 holes, that's for 10 fingers to operate!
LOW BRASS: Arno Tri Pramudia
Battle Name: Arno 'The Millipede' Tri Pramudia
Secret Weapon: Solid playing, because apparently that's something rare
Did you know? All brass players start playing the trumpet, and the more they improve, the larger and lower the instrument gets.
PERCUSSION: Marcelina Suchocka
Battle Name: Marcelina "Queen of Drums" Suchocka
Secret Weapon: Our plethora of instruments can take down everyone else. Also, we are the chillest broskis in all the land.
Did you know? Percussionists have more fun!
Face Off is designed by Horn Fellow Corbin Castro and Clarinet Fellow Angelo Quail. Fellow-driven projects are sponsored in part by the Maxine and Stuart Frankel Foundation. Knight Foundation and New World Symphony: Reimagining Classical Music in the Digital Age.
Posted in: Concerts, Events, Fellows, Knight
---