News
June 19, 2020
Fellows offer musical tributes against injustice and racism
In the month since George Floyd's murder, our country's collective sadness and outrage has fueled a cry for justice, reflection and change. Music is a powerful tool to give voice to emotional traumas, promote healing and inspire action. NWS applauds these Fellows and alumni for using their voices and platforms to bring attention and comfort to those fighting injustices, and for publicly declaring their support of Black Lives Matter. We stand in solidarity with all who are fighting systemic racism and racial violence.
Live from our Living Room: Black Lives Matter
Featuring current Fellows Chava Appiah (cello), Wesley Ducote (piano), Marcelina Suchocka (percussion), Brendon Elliott (violin) and Yada Lee (violin)

Lift Every Voice and Sing
Featuring NWS alumni Ebonee Thomas (Second Flute, Dallas Opera), Alexander Laing (Principal Clarinet, Phoenix Symphony) and Priscilla Rinehart (Second Horn, Sarasota Orchestra) and produced by Titus Underwood (Principal Oboe, Nashville Symphony)
Priscilla also co-authored a post with fellow NWS alumna Andrea Beyer featuring action steps for musicians. Read the post here: 4 Ways to Use Your Musicianship to Connect with Your Community. 

Featuring NWS alumni Darrin C. Milling (Principal Bass Trombone, São Paulo State Symphony Orchestra in Brazil) and Christopher Davis (Bass Trombone and Lecturer, Northwestern University) 

#TakeTwoKnees
Featuring NWS alumnus Billy Hunter, Principal Trumpet of the Metropolitan Opera Orchestra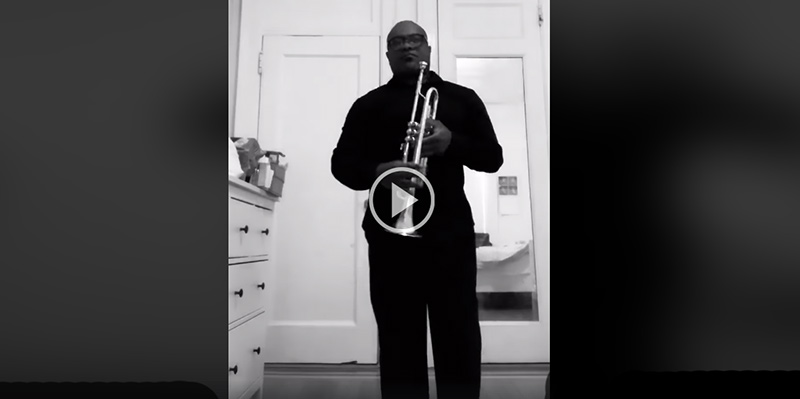 Musicians in orchestras around the country have knelt in solidarity, including members of the Saint Louis Symphony and Louisville Orchestra.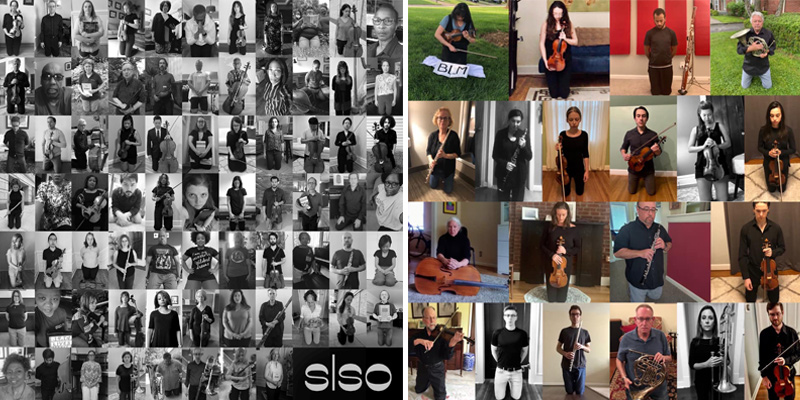 Me gritaron Negra

Featuring NWS alumnus Francisco Joubert Bernard, Second Bassoon with the Louisville Orchestra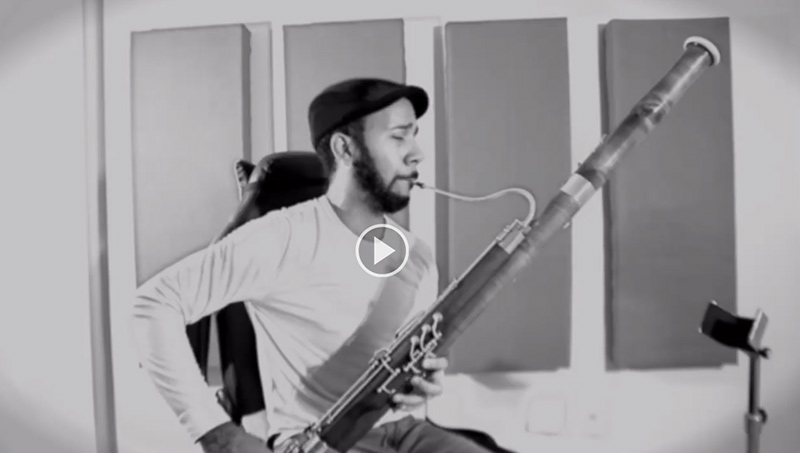 In response to recent events, Francisco also shared this performance from Puerto Rican Folk Music: Bomba, Plena, Danza -- his 2019 NWS BLUE Project at the New World Center. The recital explored Puerto Rico's most popular folkloric music styles, their origins and race connotations, with an emphasis on how race and social status shaped these genres. Featured in this clip is a poem called "Me gritaron Negra" by Afro-Peruvian poet Victoria Santa Cruz.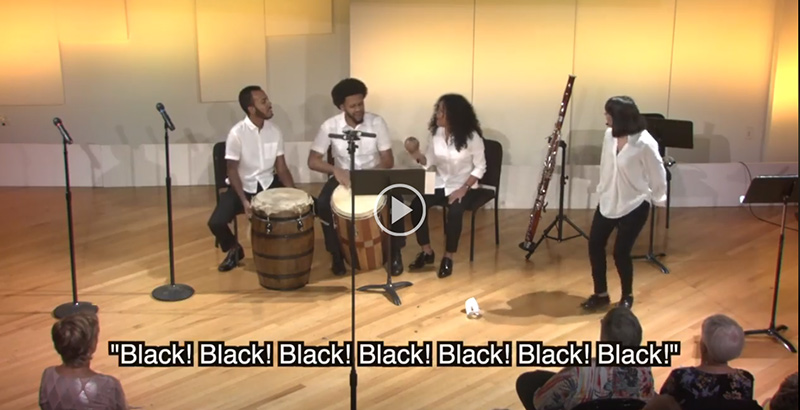 Brown Baby
Featuring NWS conducting alumnus Christian Reif and his wife Julia Bullock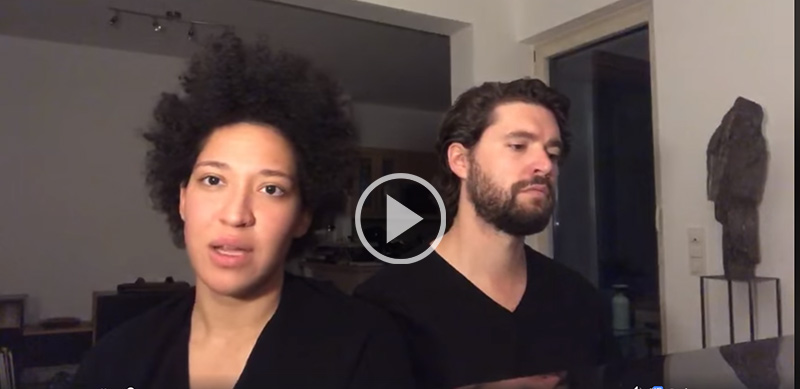 An Artist's Response 
Featuring Principal Flute of the Kansas City Symphony and NWS alumnus Michael Gordon

Deep River and Adoration
Featuring current Horn Fellow Scott Leger 

Schumann's Five Pieces in Folk Style
Featuring current Cello Fellow Ben Fryxell 
"I have had the privilege of living my entire life without this fear, so I cannot pretend to understand what it is like, and I cannot in good conscience say many words besides those of solidarity, as now is not the time for myself or other white Americans to opine, but rather to listen to those among us who have not had this privilege. As my words so often fail me, I would like to play a selection from Schumann's '5 Pieces in Folk Style'... And I dedicate this to the memory of George Floyd, and to the countless other people who have had their lives taken because of the color of their skin."
Ben provides links to BLM organizations on his YouTube page.
---