News
October 26, 2017
Four Fall Season Events to Experience in Miami
Miami is a hot spot for fall festivities. As the cooler temperatures finally reach South Florida, come warm your heart at the New World Symphony with a fun afternoon for the whole family or a romantic evening with a special date. 
Here are four of the biggest events coming up in the next two months, starting as soon as tomorrow!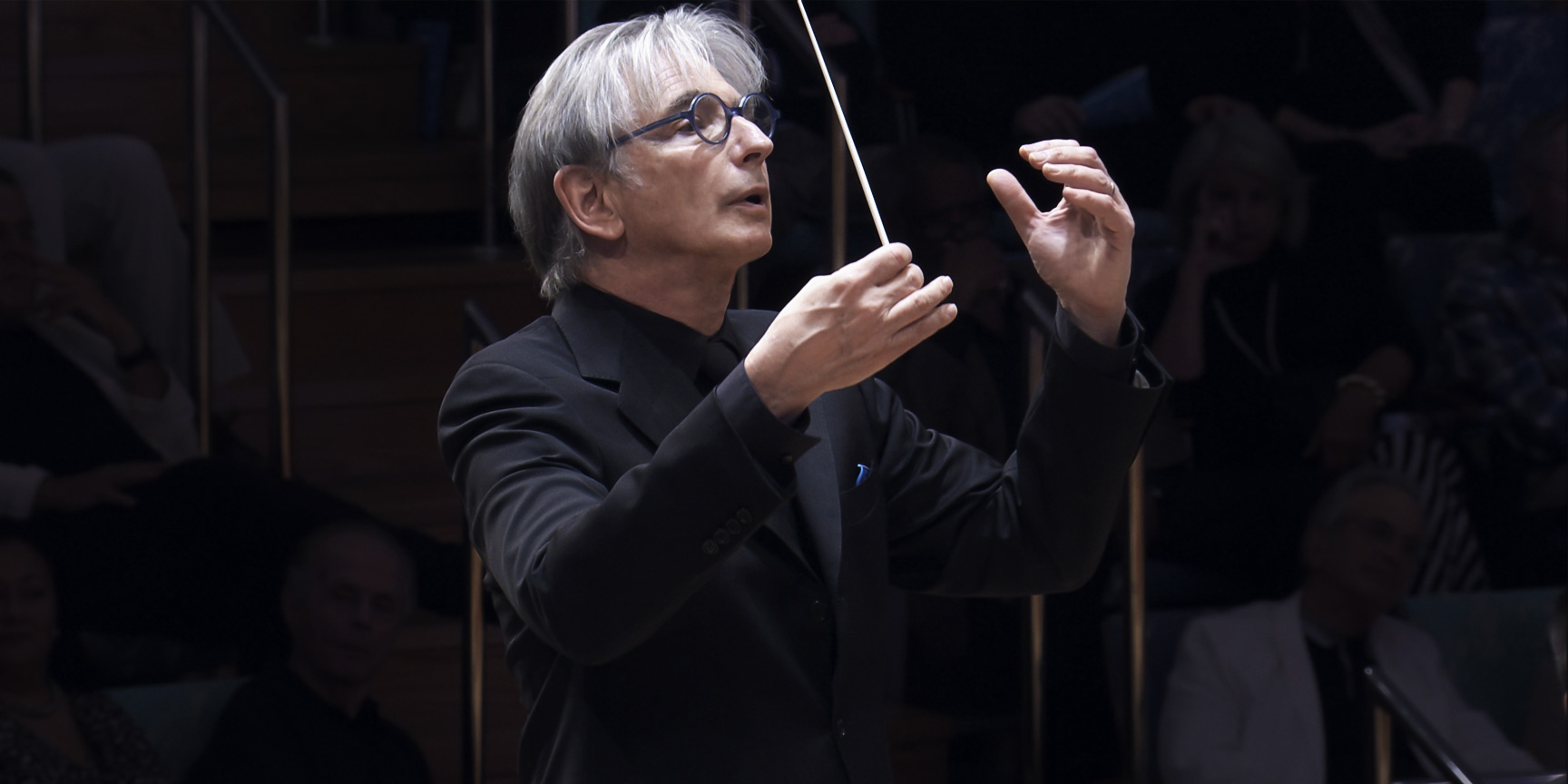 Mendelssohn's Italy
Friday, October 27 at 7:30 PM
This inspirational musical tour of Europe will feature pieces inspired by cultural influences across the Italian region. NWS Co-Founder and Artistic Director MTT leads the Fellows in this show stopping performance at the New World Center.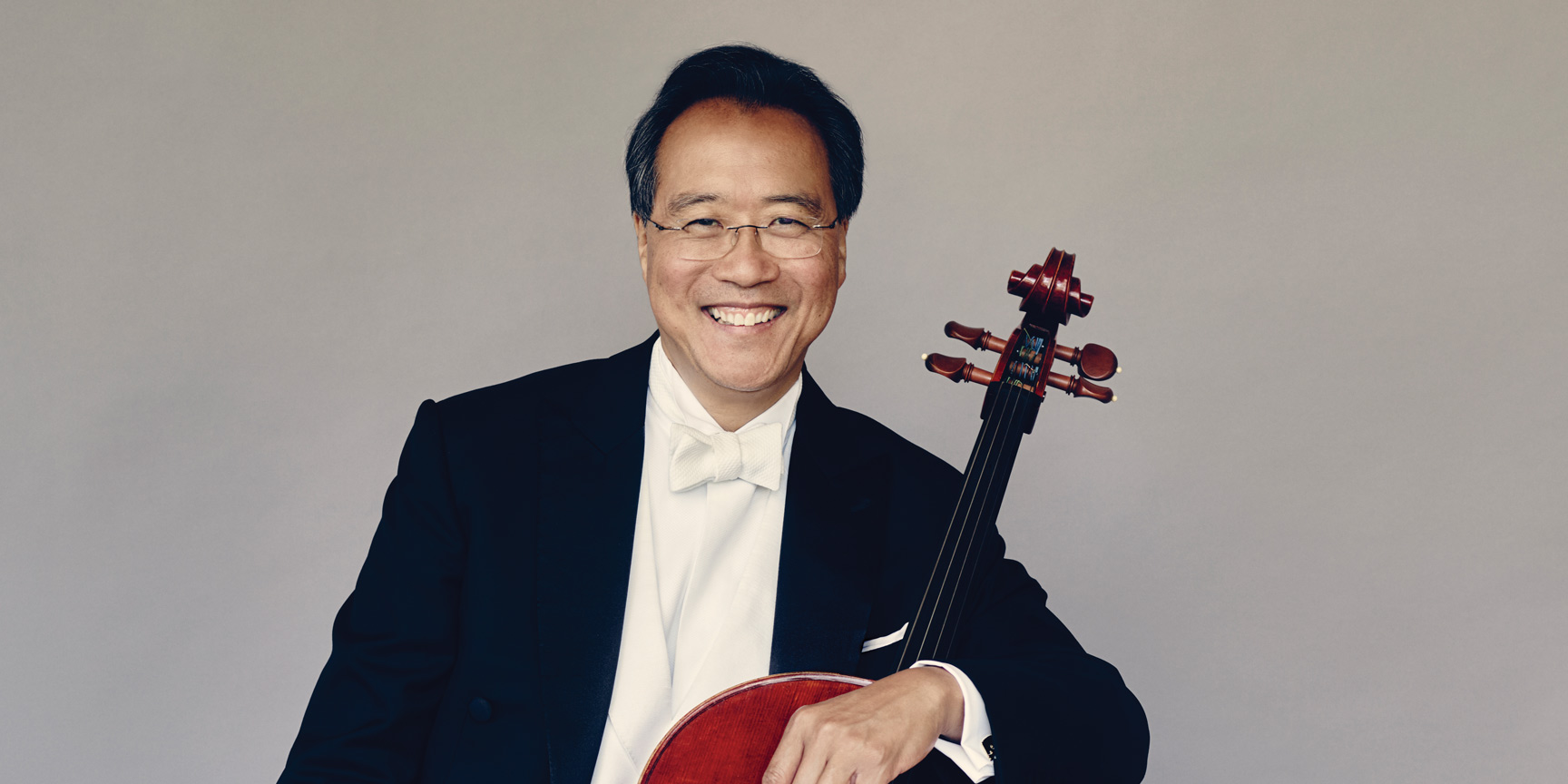 Yo-Yo Ma Plays Strauss
Saturday, October 28 at 8:00 PM
Celebrated cellist, cultural ambassador and humanitarian Yo-Yo Ma makes his only orchestral performance in South Florida this year alongside MTT and the Fellows at the Adrienne Arsht Center. He'll be joined by violist Jonathan Vinocour of the San Francisco Symphony Orchestra for Richard Strauss' epic tone poem Don Quixote.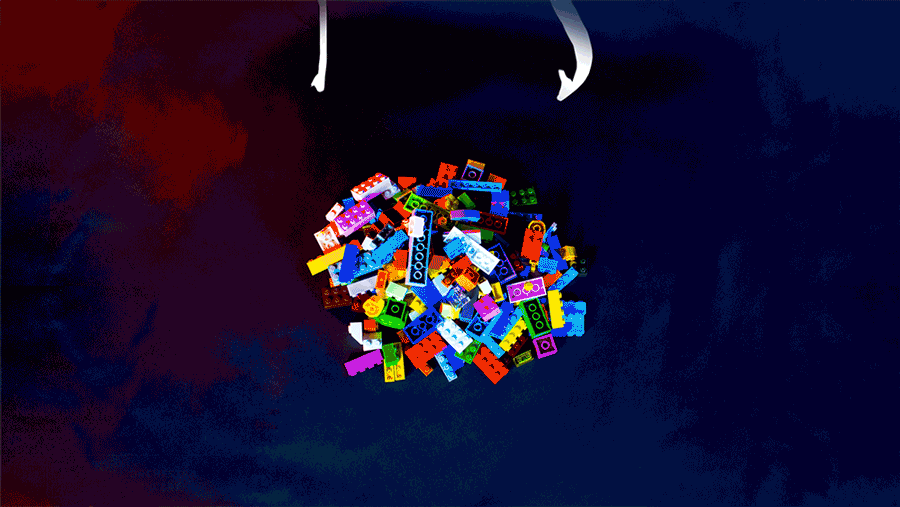 Concert for Kids: Star Wars Spectacular
Sunday, November 5 at 11:30 AM and 2:30 PM
The New World Center is transformed into a galaxy far, far away for this special Concert for Kids. This is your chance to introduce your children to both the orchestra and one of the most iconic stories of all time. There will be plenty of action on the stage and a chance to mingle with the performers so your children can see the instruments up close. Don't forget to dress as your favorite character!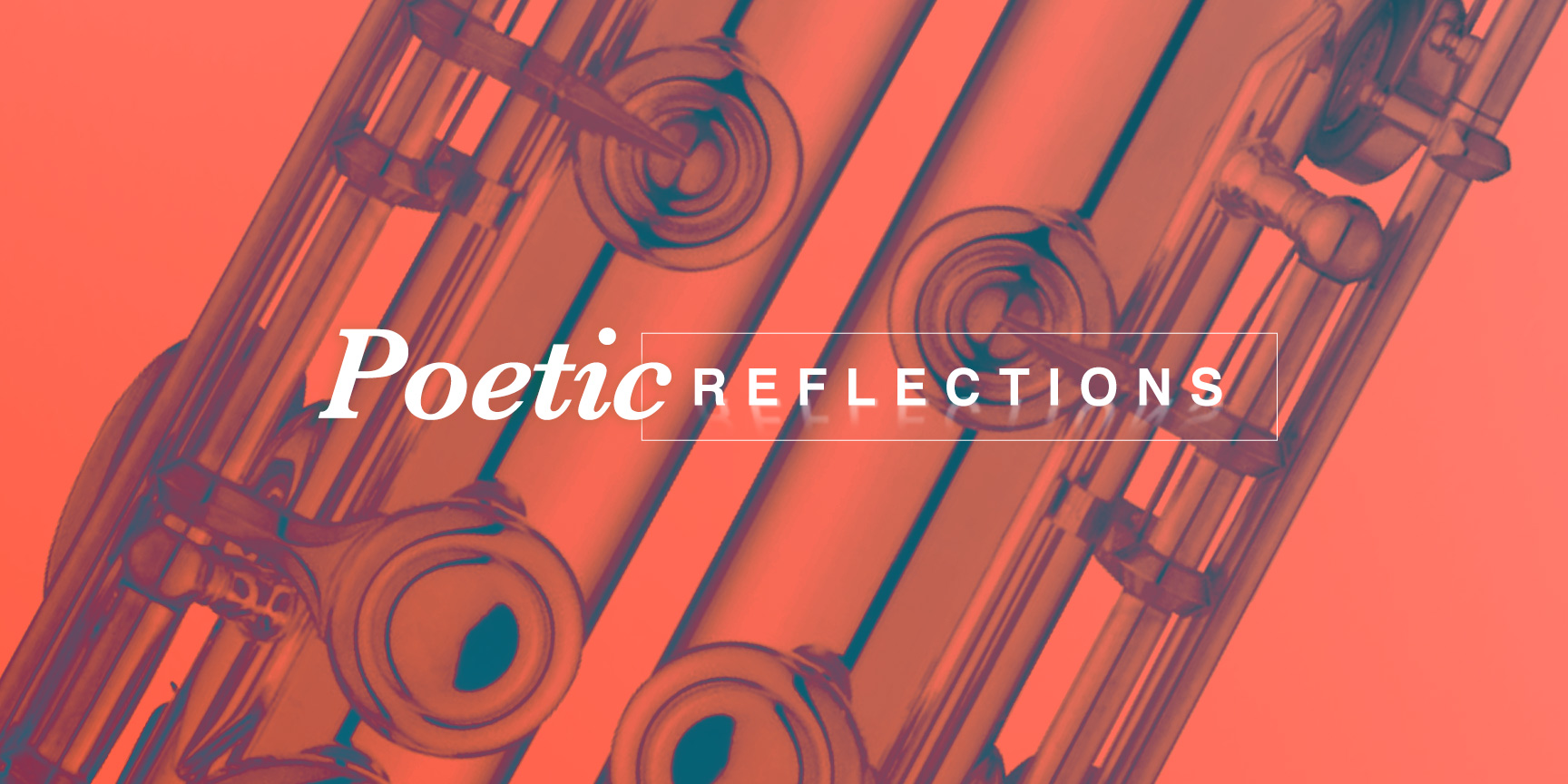 Poetic Reflections
Saturday, November 11 at 7:30 PM
Sunday, November 12 at 2:00 PM
Experience the U.K's finest without ever having to cross the pond! British conducting sensation Mark Wigglesworth is joined by Scottish tenor Nicky Spence for a concert of emotionally-riveting music by Elgar and Britten, as well as Stravinsky's sweet tribute to Debussy.
This is the perfect chance to celebrate the changing of the seasons with music that has transcended the ages and continues to touch lives. Make sure to check the calendar for a full listing of this season's events!
---