News
October 19, 2018
From the Archives: NWS in Israel & The Thomashefskys
On Saturday, October 27, Michael Tilson Thomas (MTT) will lead a special celebration of Jewish heritage for Israel at 70. Included on the program are Mendelssohn's breathtaking Violin Concerto, performed by Israeli-violinist Itamar Zorman, a quintet for piano and winds depicting a bustling Jerusalem by Avner Dorman, the show-stopping Overture featured in MTT's The Thomashefskys, and the first movement of Maher's First Symphony—MTT's only symphonic Mahler offering this season.
Before the Israel at 70 performance, enjoy this glimpse into NWS history when Fellows and MTT gave a special performance of Mahler's First Symphony while on tour in Israel, and when NWS helped bring The Thomashefskys to life in the New World Center.  
Israel Tour
In June 1995 the New World Symphony traveled to Israel for a tour sponsored by NWS Co-Founders Ted and Lin Arison, The Tel Aviv Foundation and Uzi Zucker. The two-day tour included performances led by MTT featuring Berlioz' Roman Carnival Overture, Bernstein's Symphonic Dances from West Side Story, and Mahler's Symphony No. 1. The first performance took place in Tel Aviv's Mann Auditorium, and the second performance was outdoor in Latrun for thousands of soldiers from Tzahal and their families.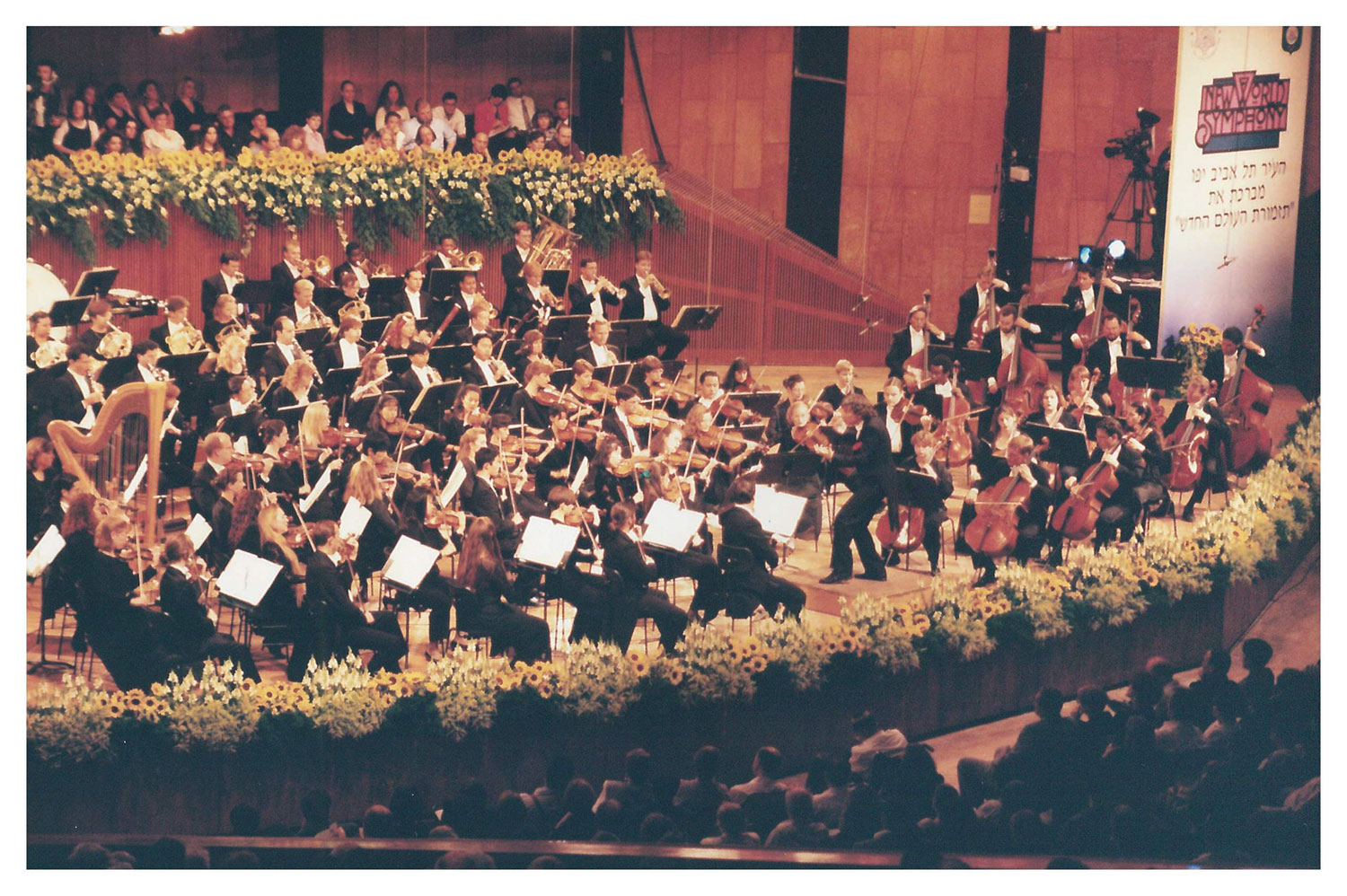 NWS's performance in Tel Aviv's Mann Auditorium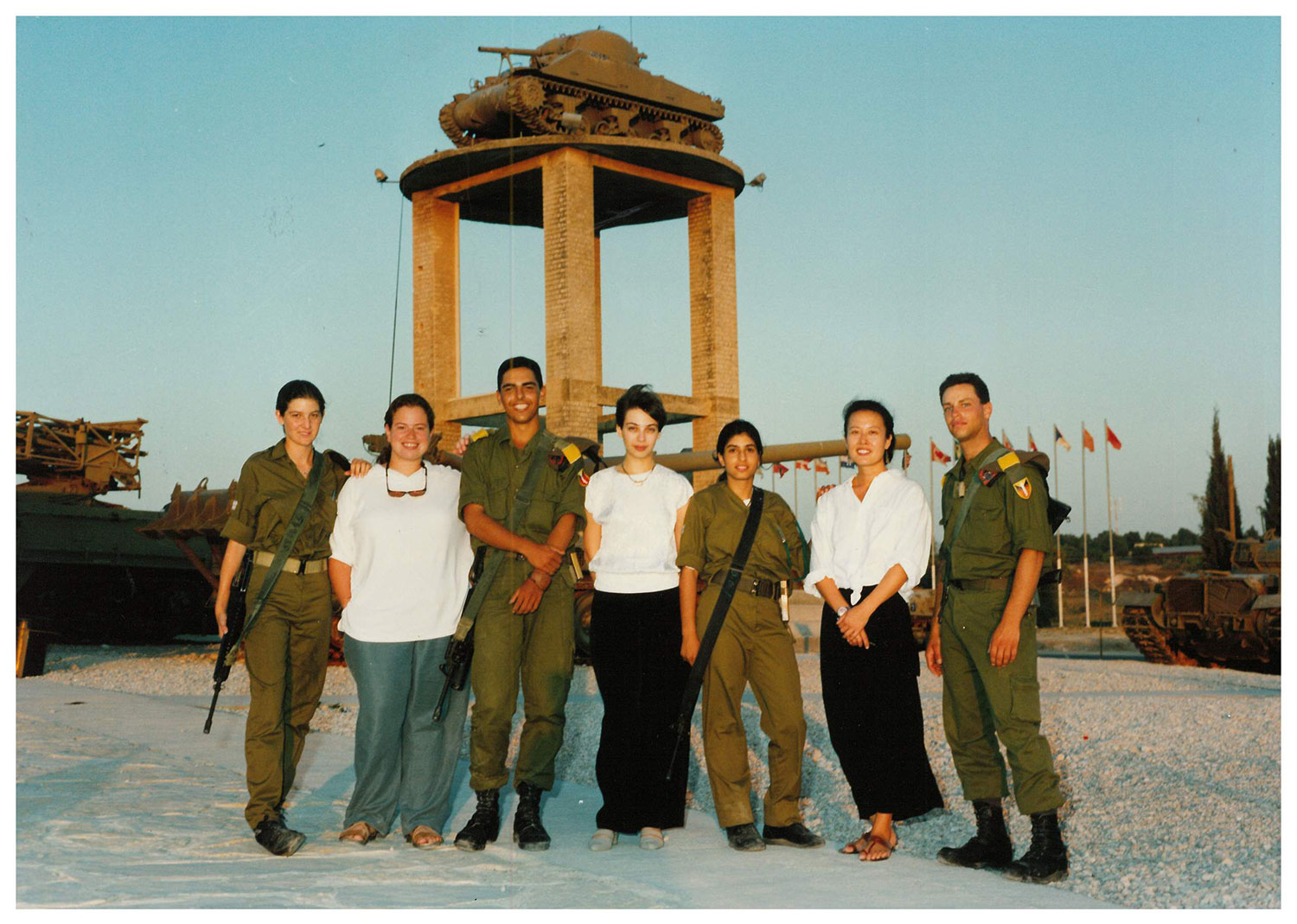 NWS Fellows with Israeli soldiers in Latrun
Ted Arison, who passed away in Tel Aviv in 1999, brought NWS to Israel as a gift to the Tel Aviv Development Foundation and to encourage cultural life in Israel. He said of the tour, "This is my opportunity to show Israel that there are also good things in the world. Listen to an interpretation of Mahler's First Symphony that you have never heard before. You will get a shock."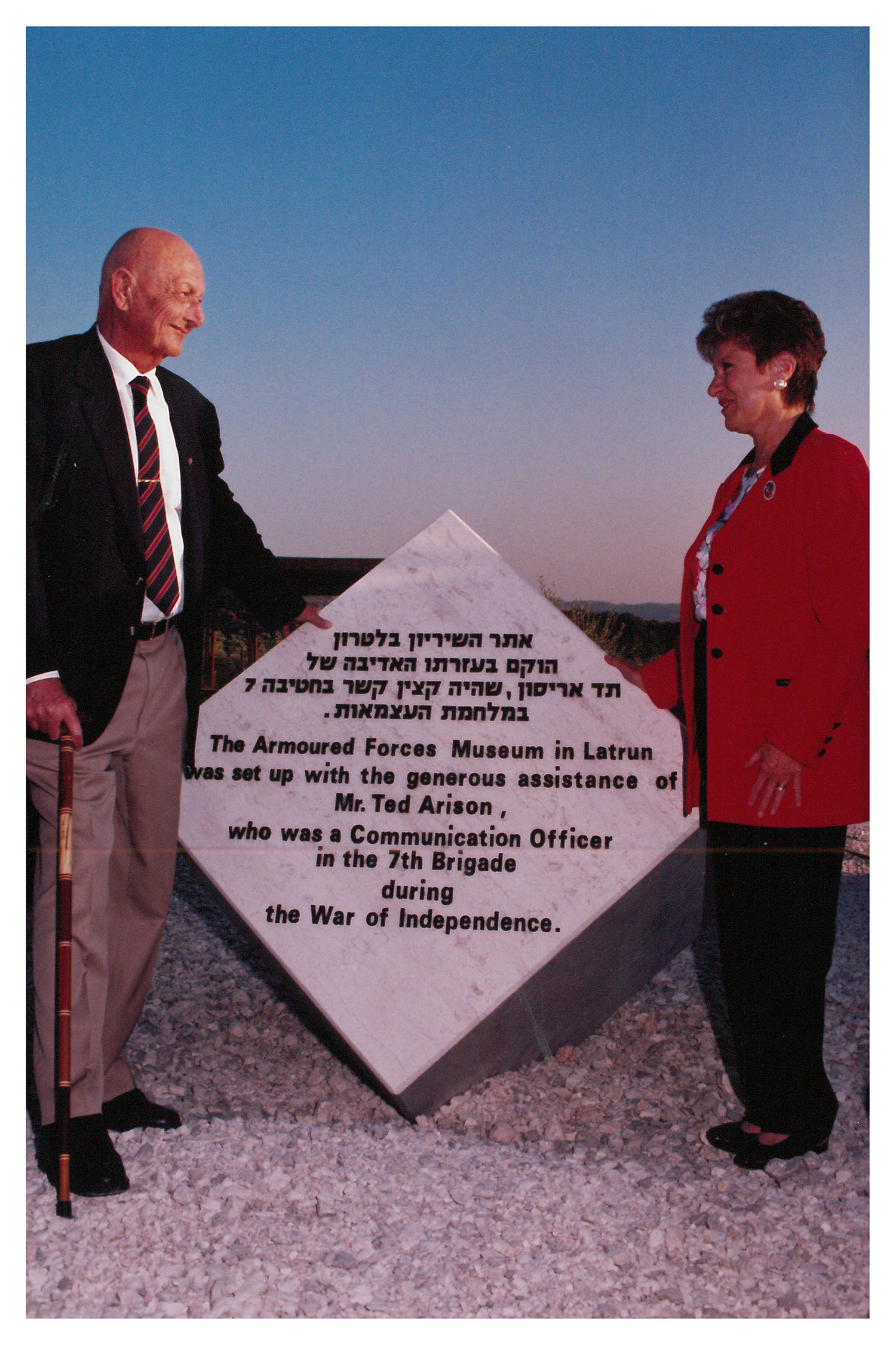 Ted and Lin Arison at Latrun Memorial
"They are brilliant, young, fresh, the members of the New World Symphony. The great genius future of the United States is arriving in Israel with the conductor, Michael Tilson Thomas." – Hanoch Ron
"The [concert's] climax came in Mahler's First Symphony, with a fine, impressive and energetic execution. It is not surprising that this orchestra of almost 100 young musicians, among the most gifted in the world is capable of playing at the level and quality of an excellent orchestra with a long-standing tradition. The outstanding advantage of these young people is their enthusiasm, their ability to give their best and perform "worn-out" works with fresh eagerness." – Ora Binur, Ma'Ariv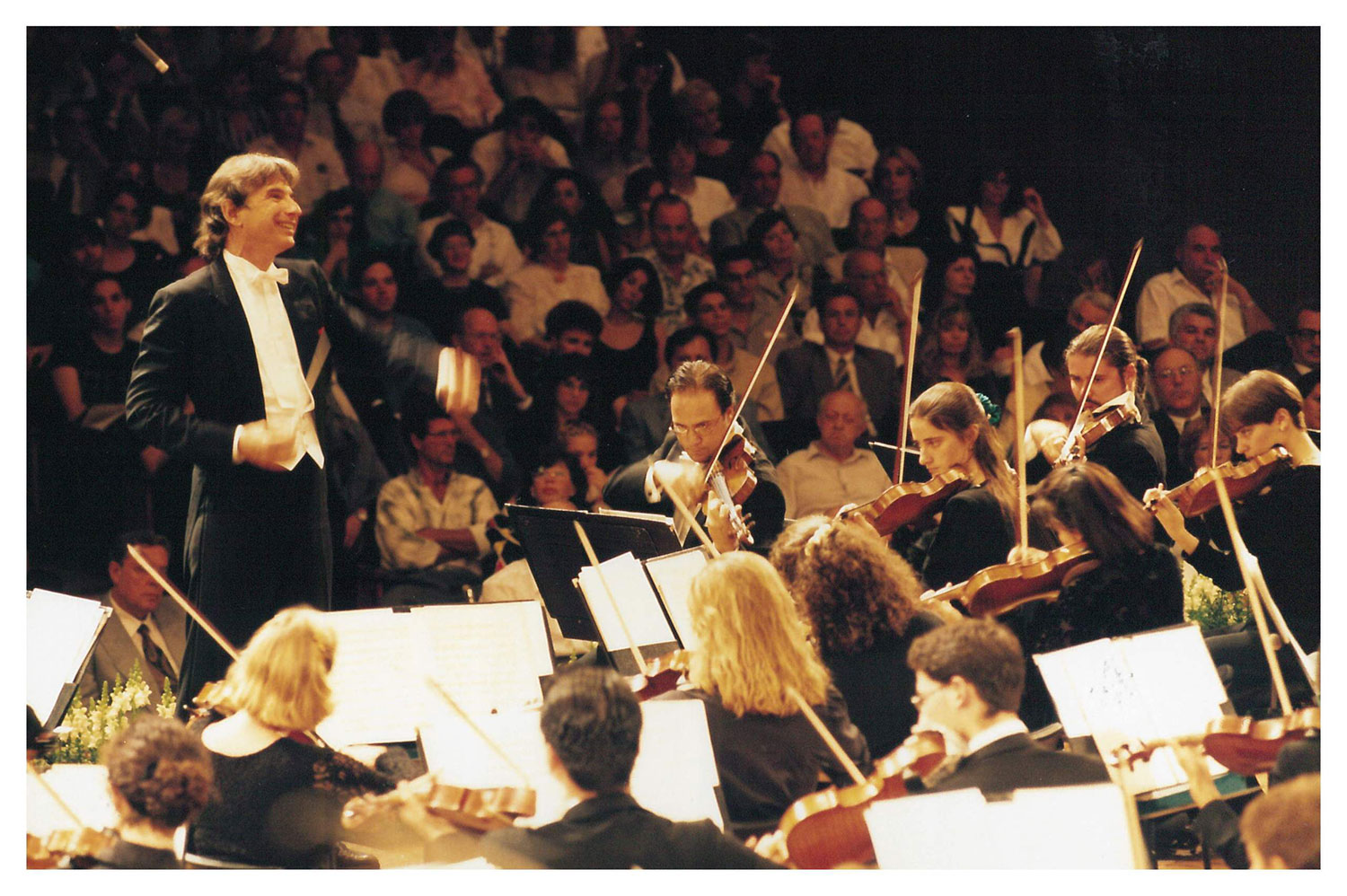 MTT and NWS in Tel Aviv
The Thomashefskys
Shortly after opening the New World Center in 2011, MTT and NWS Fellows recorded his ode to grandparents Boris and Bessie, The Thomashefskys: Music and Memories of a Life in the Yiddish Theater, for PBS's Great Performances.
In The Thomashefskys, MTT served as guide through the lives and repertoire of his grandparents. His grandfather died before he was born, but his grandmother lived until he was 17. His close relationship with her and many of her colleagues is a source of much of the material in the performance.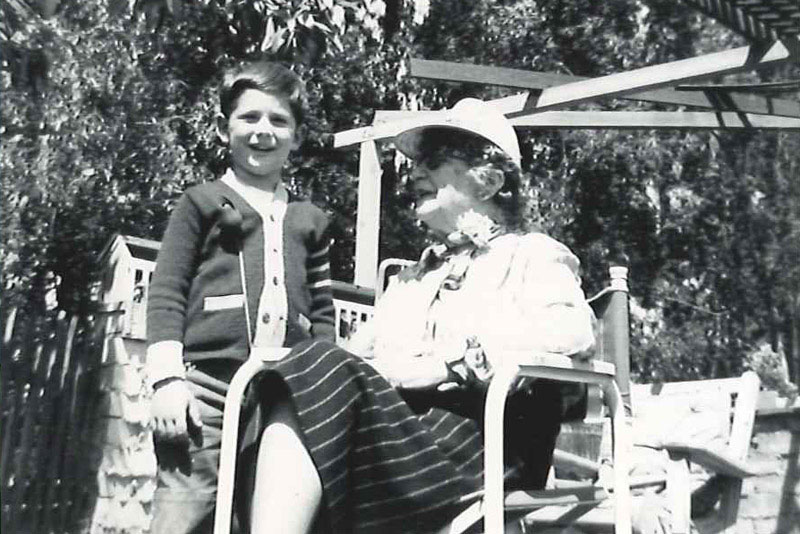 A young MTT with grandmother Bessie Thomashefsky
Bessie and Boris emigrated to the United States from Eastern Europe in the 1880s and, while still in their teens, began to play major roles in the development of American Yiddish theatre. "My grandparents became mega-stars," says MTT, "and found themselves smack in the public eye. They were subject to adulation and relentless scrutiny. Legions of crazed fans were obsessed with every detail of their work and their lives. It was a far cry from the simple Jewish family life in the Ukrainian villages of their origins. In the old country, there was already an answer to every question. Now, in a new land of total freedom, new unimagined questions were waiting around every glittering corner. They wanted to use their theatre to explore these new questions and serve as a forum to search for possible answers. I marvel at what they attempted and how well they succeeded, from the classics to avant garde dramas, to original productions based on current events and contemporary Jewish life."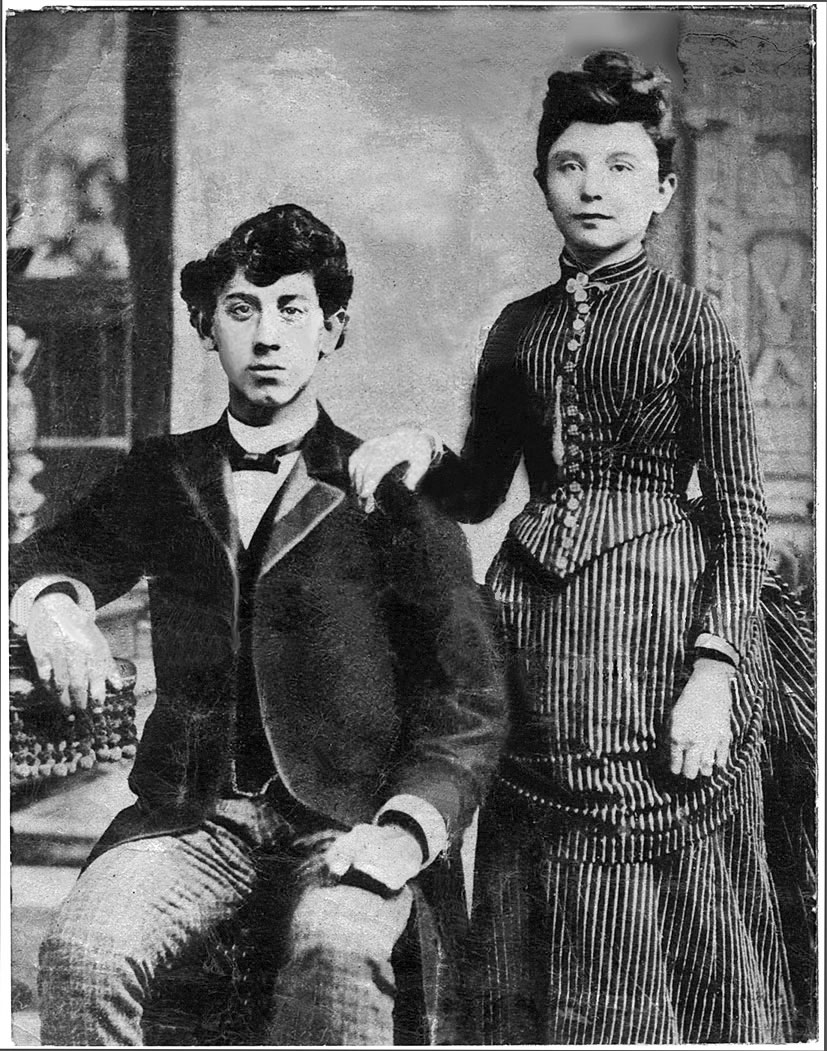 Boris and Bessie Thomashefsky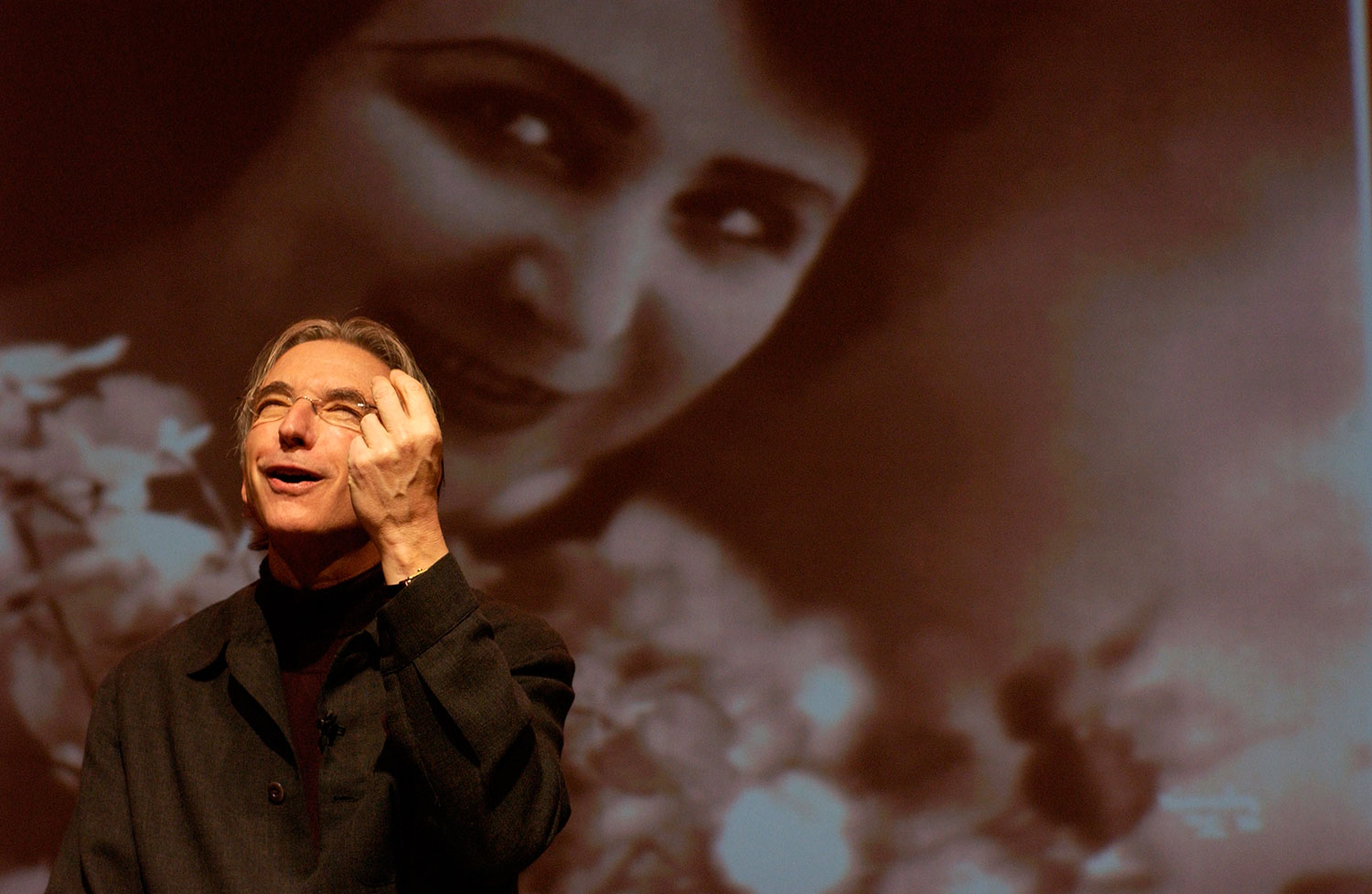 MTT in The Thomashefskys
The Thomashefskys aired on PBS's Great Performances on March 29, 2012.
ISRAEL AT 70
Saturday, October 27, 2018 at 8:00 PM
New World Center
Posted in: Alumni, Events, From the Archives, MTT
---