News
November 9, 2018
Holiday Parties at New World Center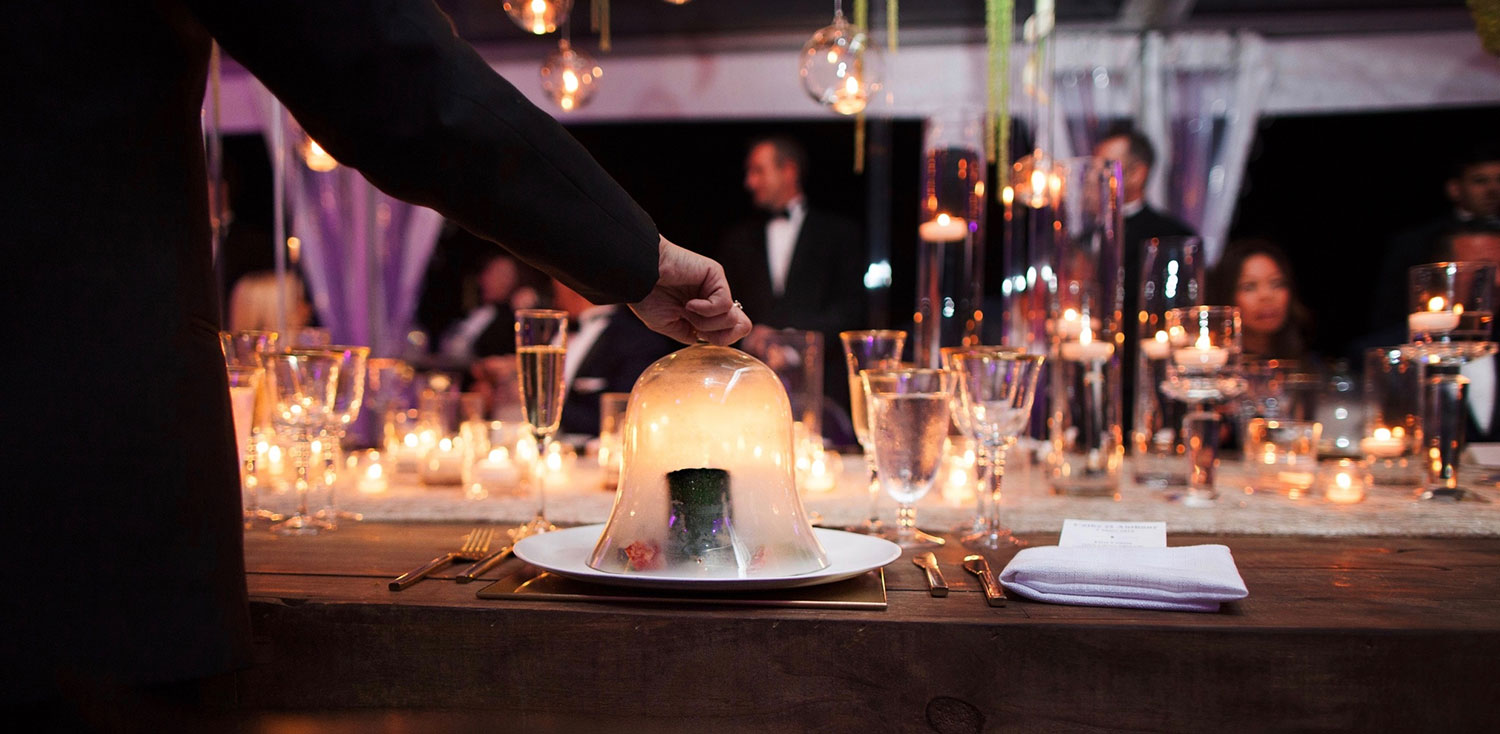 This year, holiday parties will sparkle in Miami Beach's famed New World Center. From its unobstructed rooftop views of the Atlantic Ocean and the twinkling lights of South Beach to delectable food options and high-tech video and sound production, the New World Center makes every celebration memorable. 
Rooftop Garden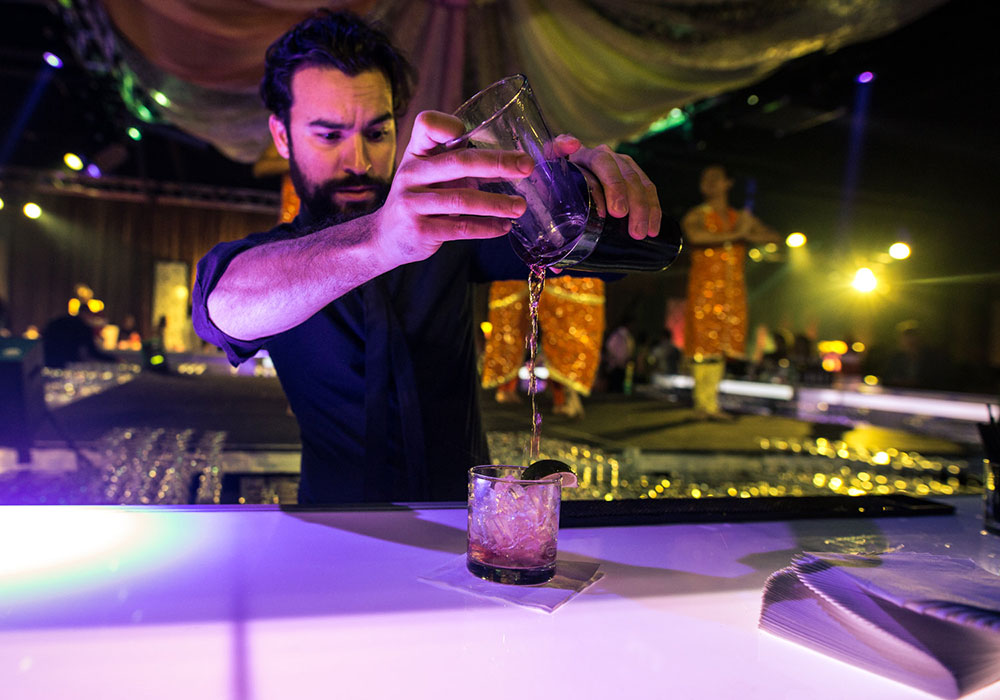 The New World Center features a pair of unique spaces ideal for hosting friends, family and coworkers. Located atop the six-story facility, its Rooftop Garden boasts panoramic views of Miami Beach from the Atlantic to Biscayne Bay. The rooftop deck is filled with indigenous flora planters and lounge seating throughout as well as ample space for a band or DJ and dancing. With room for 250 guests standing or 160 seated, the Rooftop Garden will serve as the perfect location for your holiday toast.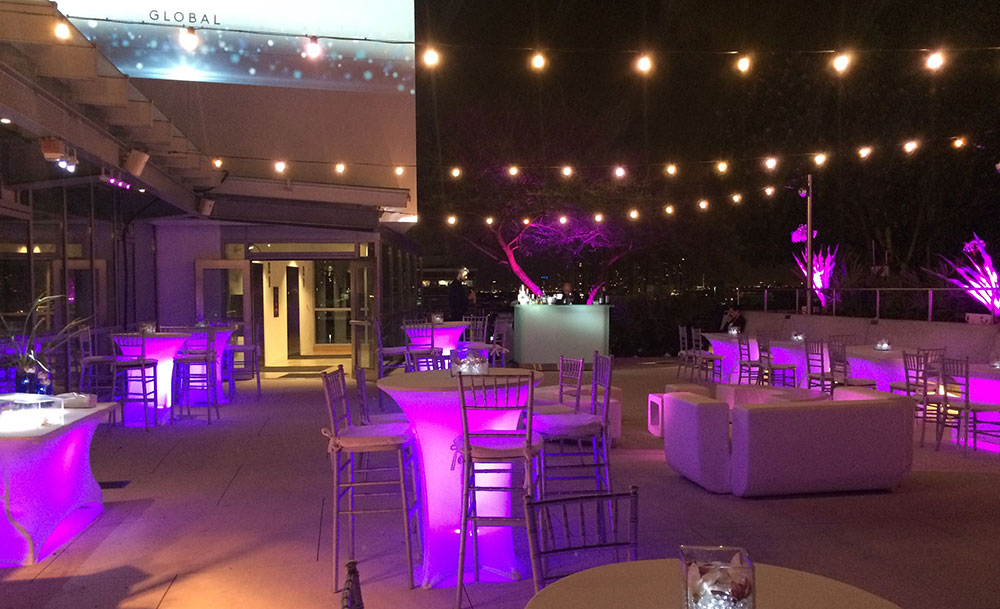 Atrium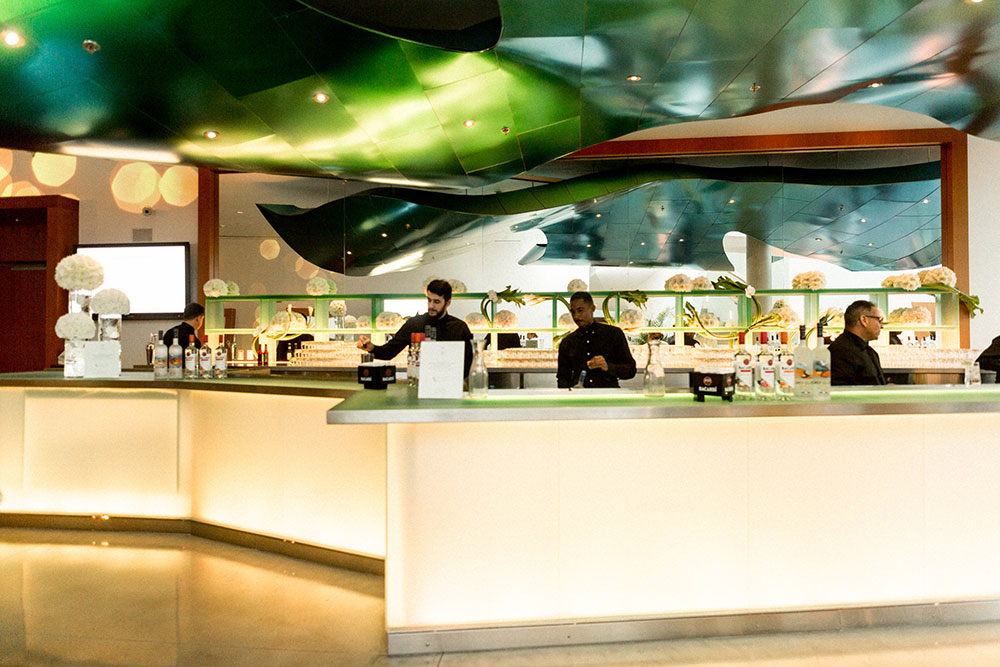 The New World Center's Atrium magnificently showcases the architectural wonders of this Frank Gehry-designed icon. Imagine the awe in the eyes of guests as they gaze upwards toward heartwarming holiday videos or corporate logos projected on soaring sculptural surfaces reaching forty feet into the Atrium's chamber. With a capacity of 350 standing and 160 seated, the Atrium is perfect for elegant receptions or dinners. The entertaining space also features Frank Gehry's picturesque glass, backlit bar that can be custom colored to match any event design.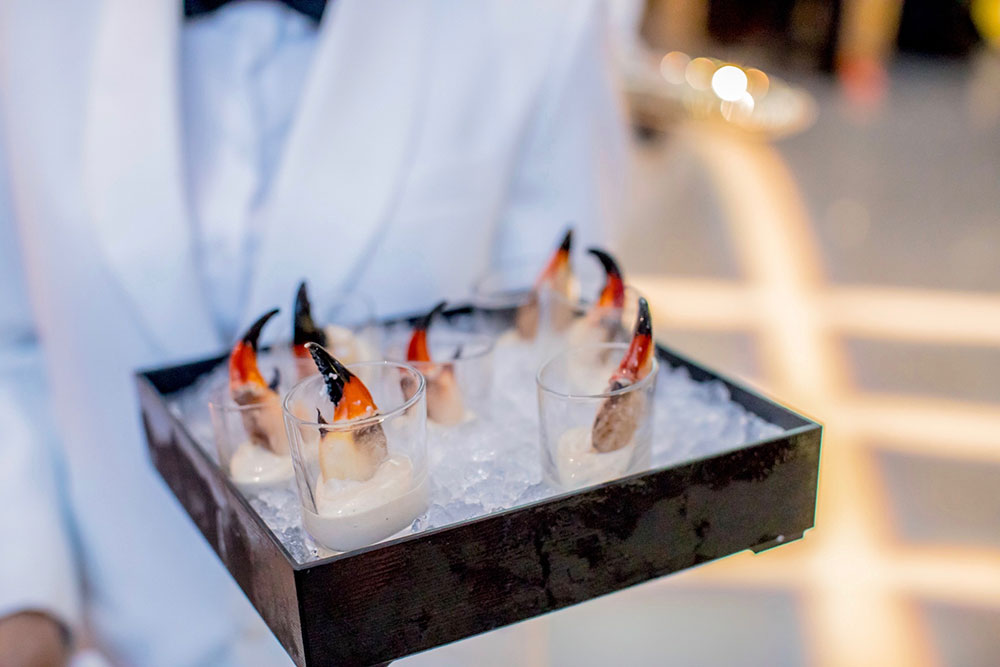 Thierry's at NWC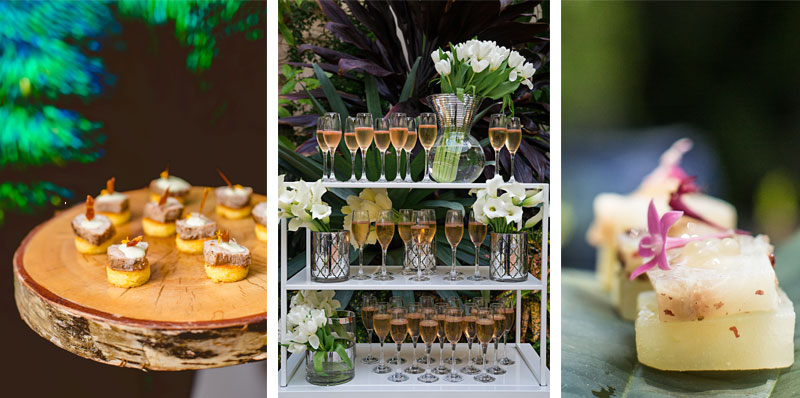 An exceptional holiday event requires an exceptional culinary experience. The New World Center offers exclusive, world-class catering by Thierry Isambert Culinary and Event Design. Thierry and his team offer a broad array of appetizer, entree and dessert options from a wide range of cuisines and cultures. Vegan, gluten free, kosher and vegetarian options are also available. Top it all off with a custom, themed holiday cocktail or choose from a diverse selection of craft cocktails from their libations menu.
To make your 2018 holiday party an unforgettable delight at the New World Center, fill out our inquiry form or call 305.428.6784.
Posted in: New World Center
---