News
March 17, 2017
Inside the Music: Pathologically Modern - New Paths to New Sound Worlds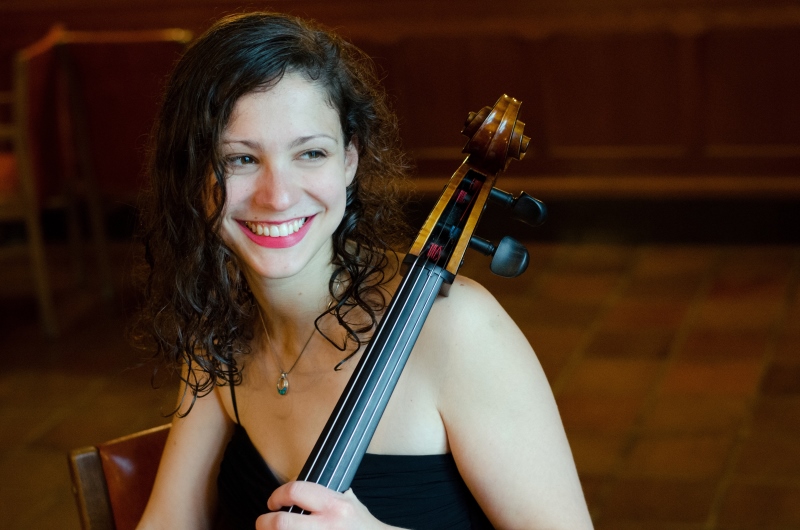 Alexa Ciciretti is a second-year Cello Fellow at the New World Symphony. On Tuesday, March 21 at 7:00 PM, she presents "Inside the Music: Pathologically Modern - New Paths to New Sound Worlds" in the SunTrust Pavilion at New World Center. We asked Alexa to share her thoughts on this concert experience.
---
At every point in music history, there has always been music that pushed the boundaries of what was, at that time, considered normal. Beethoven's late string quartets were considered harmonically and rhythmically outrageous, and Wagner's Paris Opera premiere of Tannhäuser was a total flop. Today, audiences revere works written by composers like Beethoven and Mozart, and they tend to consider "new music" to be music that was written after a certain year in the 1900s. However, Beethoven's and Mozart's compositions were, at one point in time, considered "new music." So, what defines what we consider to be "new music" today? Is it the harmony, or lack thereof, that defines it? Is it the use of unconventional instrumentation or the presence of electronics? Or is it simply "new" because it was written in a certain time period?

Music is unique in that, at the time it is written, it is relevant to the culture and society of that day and age. It is important for the people who are living in any given time period to attempt to understand the music of their time. I strongly believe that it is the struggle to comprehend that which we may not understand, the stepping outside our comfort zone, that makes us human.

I will present several works by staple composers from the 20th century in order to demonstrate the diversity of musical expression from our era. I will start by performing the first movement of Debussy's Cello Sonata, followed by Anton Webern's Three Pieces for Cello and Piano. After exploring the sound worlds of both those composers, I will be joined by a small ensemble to perform Pierre Boulez's Dérive I, where I will also discuss the influences on Boulez' vastly varied career. Another piece on the program is George Crumb's Night of the Four Moons, which includes an eclectic ensemble of mezzo-soprano, alto flute, banjo, percussion and electric cello. I will finish the program with an excerpt from Kottos by Iannis Xenakis, a wildly rhythmic and uncompromising solo cello piece. In explaining the background of each piece and the circumstances surrounding their composition, I hope to introduce the audience to new ways of listening to and understanding virtually any kind of music.
---
WHILE THIS EVENT IS CURRENTLY LISTED AT CAPACITY, SEATS MAY BE AVAILABLE AT THE DOOR JUST BEFORE 7:00 PM Seating is subject to availability and is not guaranteed.
This event will also be live streamed on MUSAIC. Click here to watch live on March 21 at 7:00 PM. Use #MUSAIC on social media. 
CLICK HERE FOR MORE CONCERT INFORMATION.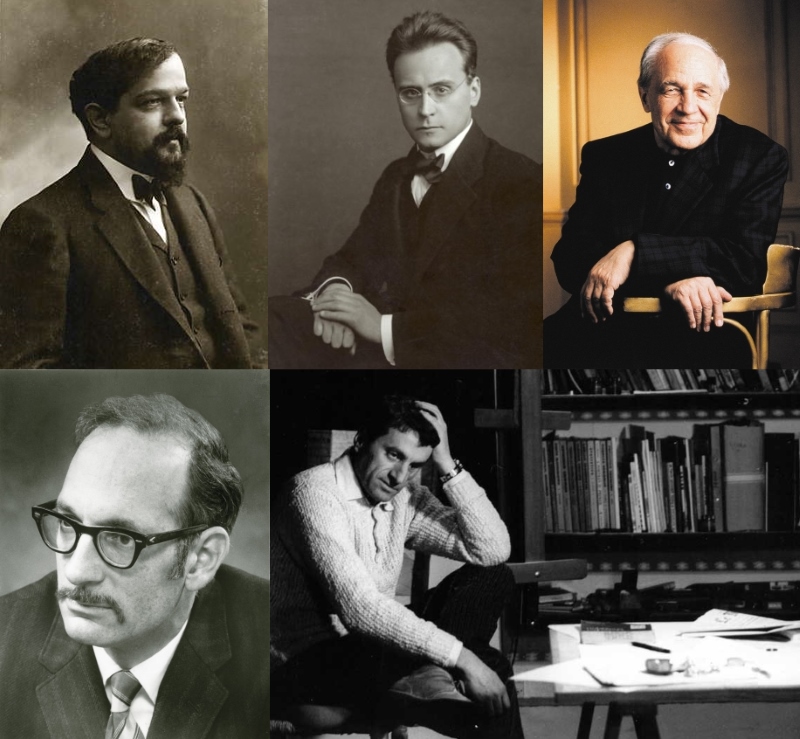 Posted in: Composers, Concerts, Fellows
---