News
March 14, 2017
Jamie Bernstein: Narrator & Host Extraordinaire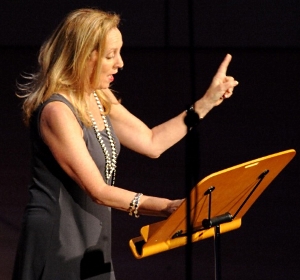 This weekend's Encounters con­certs "Brahms vs. Wagner: Clash of the Romantics" fea­ture the wel­come return of clas­si­cal music go-to per­son Jamie Bern­stein. She brings her expert con­tex­tu­al­iza­tion back to New World Sym­phony for her 14th visit as con­cert narrator.

Ms. Bernstein's NWS debut was in the Fam­ily Con­certs of March 2004 where she led her own pre­sen­ta­tion of "The Bern­stein Beat" fea­tur­ing the music of her father Leonard Bern­stein. Since the intro­duc­tion of our Encounters series dur­ing the 2010-11 sea­son (previously called "Sym­phony With A Splash"), Ms. Bernstein has served as the de facto 'queen of the Encounters con­certs' at NWS. She has hosted them bian­nu­ally every sea­son (but one) since. She has explained the works of such com­posers as Beethoven, Copland, Ives, Ravel, Falla, Stravin­sky, R. Strauss, Tchaikovsky, Shostakovich, Bizet, Mendelssohn, Respighi, Rimsky-Korsakov and most recently, Mussorgsky.
---
The March 17-18 concerts feature music from operas by German composer Richard Wagner, and excerpts from German composer Johannes Brahms' Second Symphony. 
---
Click here for more information and to buy tickets to Encounters.
Click here to visit Jamie Bernstein's website.
* This is the last NWS Encounters concert, so make sure not to miss it.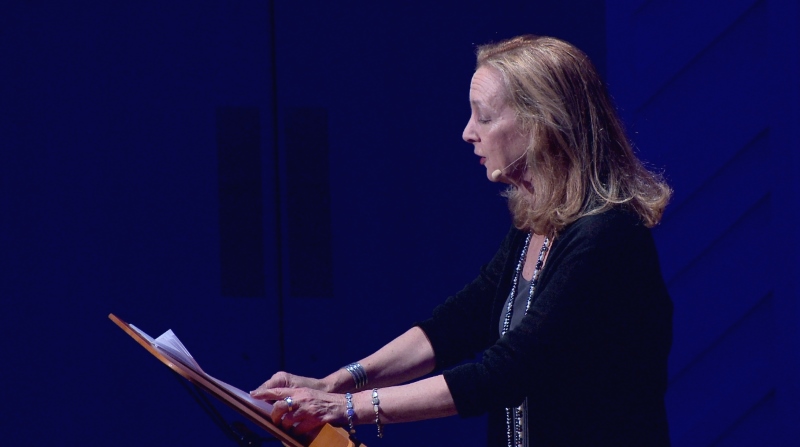 Posted in: Composers, Concerts, Guest Artists
---