News
February 24, 2016
Jamie Bernstein: Narrator/Host Extraordinaire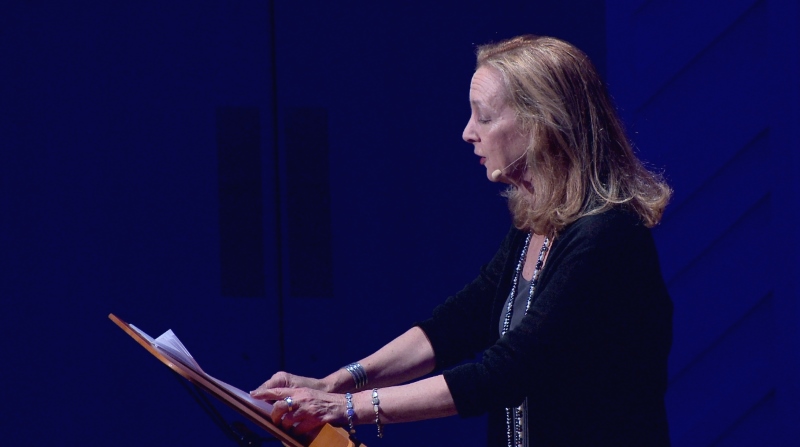 This weekend's Encounters con­certs "The Lure of the Latin: Northern Composers Lean South" fea­ture the wel­come return of clas­si­cal music go-to per­son Jamie Bern­stein. She brings her expert con­tex­tu­al­iza­tion back to New World Sym­phony for her twelfth visit as con­cert narrator.

Ms. Bernstein's NWS debut was in the Fam­ily con­certs of March 2004 where she led her own pre­sen­ta­tion of "The Bern­stein Beat" fea­tur­ing the music of her father Leonard Bern­stein. Since the intro­duc­tion of our Encounters series dur­ing the 2010-11 sea­son (then called "Sym­phony With A Splash"), Ms. Bernstein has served as the de facto 'queen of the Encounters con­certs' at NWS. She has hosted them bian­nu­ally every sea­son (but one) since. She has explained the works of such com­posers as Beethoven, Copland, Ives, Ravel, de Falla, Stravin­sky, R. Strauss, Tchaikovsky, and Shostakovich.
---
The February 26/27 concerts feature excerpts from works of French composer Georges Bizet, German composer Felix Mendelssohn, Italian composer Ottorino Respighi, and Russian composer Nikolai Rimsky-Korsakov, and show how they followed the sun to musically portray Spain, Italy, and Brazil.
Works from Bizet's opera Carmen are popular in the New World Symphony repertoire, first performed in 1990 and 1991. Even Gloria Estefan did Bizet's Carmen when she sang the Gypsy Song at the March 1992 NWS gala benefit. Carmen next featured on the NWS Florida tour with Mitch Miller in 1993. Rimsky-Korsakov's Capriccio espagnol similarly had its NWS debut on that same tour. Mendelssohn's 4th Symphony has been performed by NWS since 1994. But Respighi's Brazilian Impressions has its premier performance by New World this weekend.
---

Click here for more information and to buy tickets to Encounters
Click here to visit Jamie Bernstein's website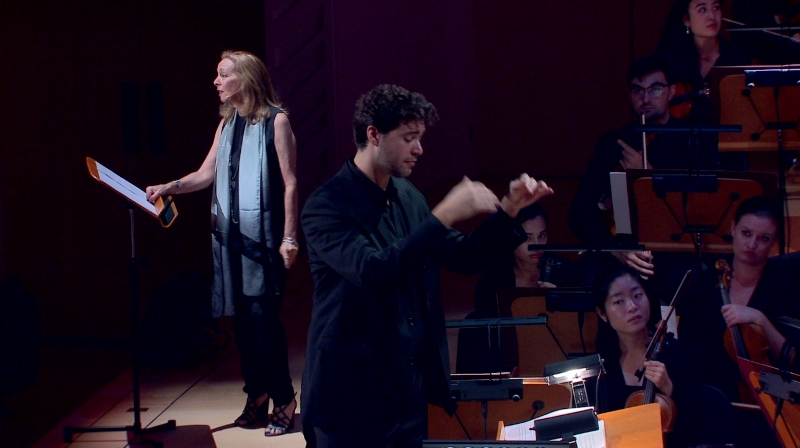 Spoiler alert: come for the concert, stay for the encore.
Posted in: Composers, Concerts, Guest Artists
---