News
May 9, 2016
"Majestic" & "Vibrant" Concert Closes Out NWS Season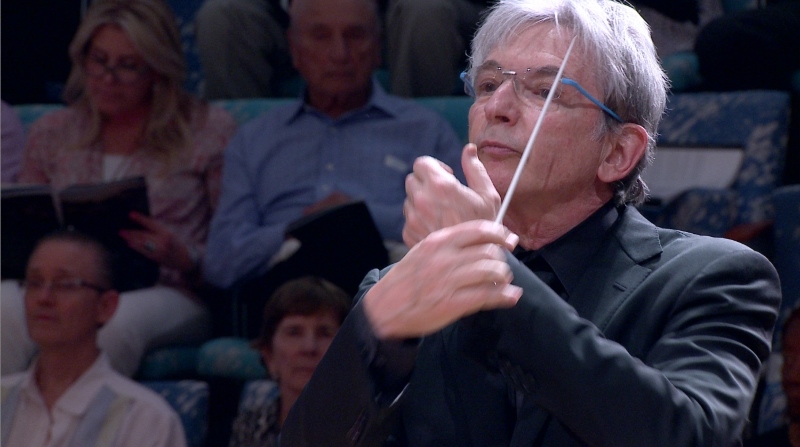 South Florida Classical Review and el Nuevo Herald gave season-ending, big thumbs-ups to the final New World Symphony orchestra concert of this past weekend.

SFCR's "New World closes season with majestic Sibelius and vibrant Berlioz" also mentioned the huge crowd assembled for Saturday night's WALLCAST™ concert who will sorely miss those regular concert events during the summer break.

On the Sibelius Symphonies No. 6 & 7, "Under artistic director Michael Tilson Thomas, the two symphonies both seemed surprisingly youthful… The contrasts between the two ends of the music [were] particularly marked, with the big brass chorales arriving with floor-shaking power. The orchestra was in top form, with glowing tones coming from strings and woodwinds, and refined, resonant ones from the brass."

SFCR singled out the performance of Trombone Fellow Nicholas Platoff who "… gave a fine performance of the rising majestic theme, playing with weighted resonance and sensitivity."  Nick joins MTT and the San Francisco Symphony next season.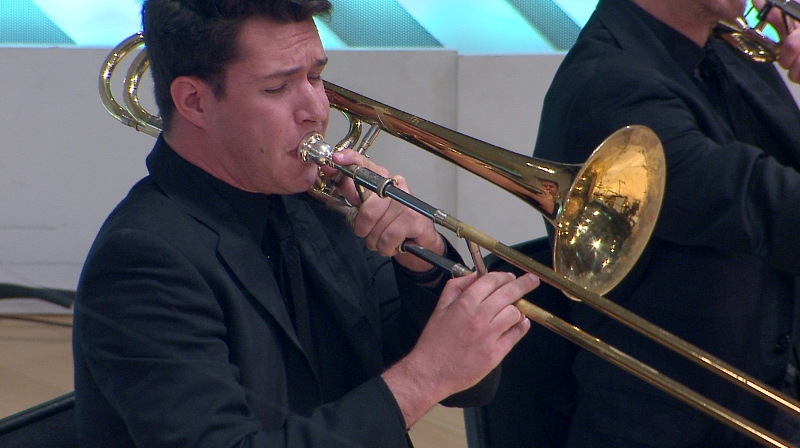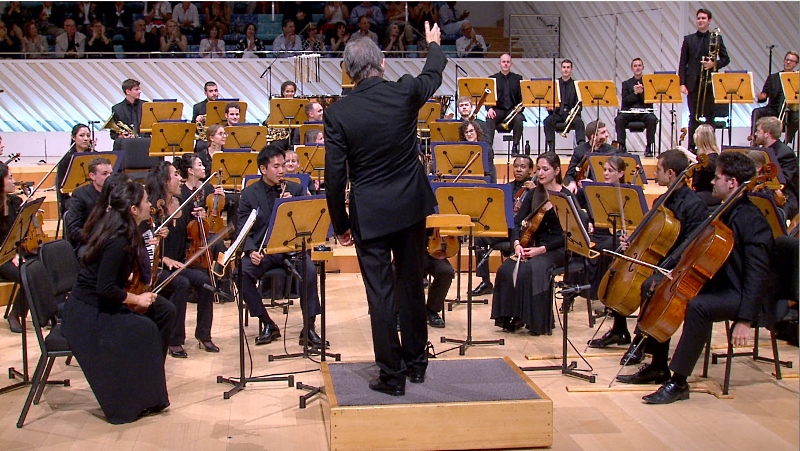 SFCR had much praise for guest violist Roberto Díaz, performing Berlioz' Harold in Italy. "Díaz brought great individuality to the performance, yet played in a self-effacing manner that integrated his part into that of the orchestra in the manner of a colleague rather than a competitor… he brought a magnificent tone that married brilliantly with the sounds of the ensemble."

El Nuevo Herald's "La New World cierra la temporada con profundos contrastes" concluded that "Fue de veras un final muy sabroso y la gente aplaudió y vitoreó de pie. Un final de temporada con grandes contrastes, pero con un cierre espectacular.


Click here to read the entire SFCR review
Click here to read the review in el Nuevo Herald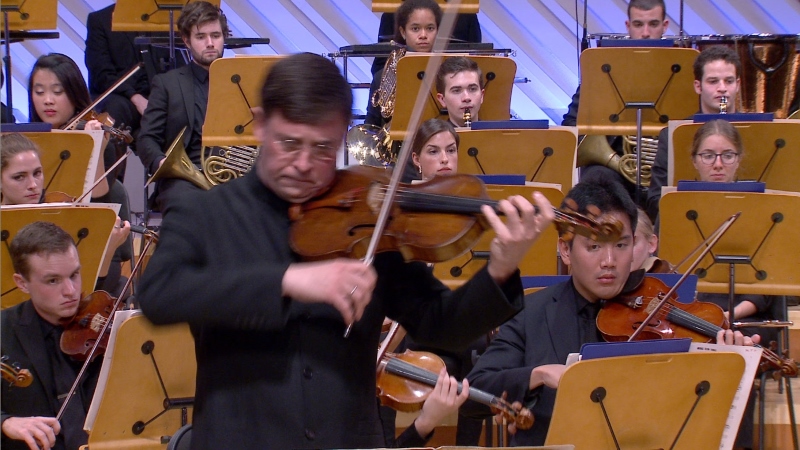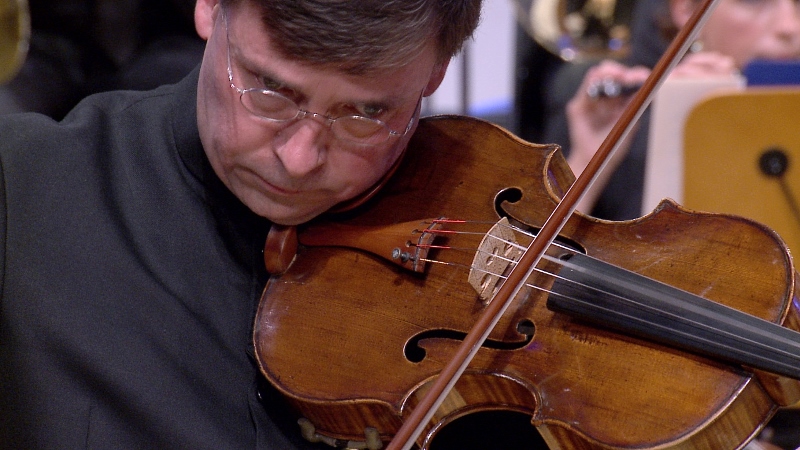 Posted in: Concerts, Fellows, Guest Artists, In the News, MTT
---