News
December 7, 2016
Miami Buskerfest on Friday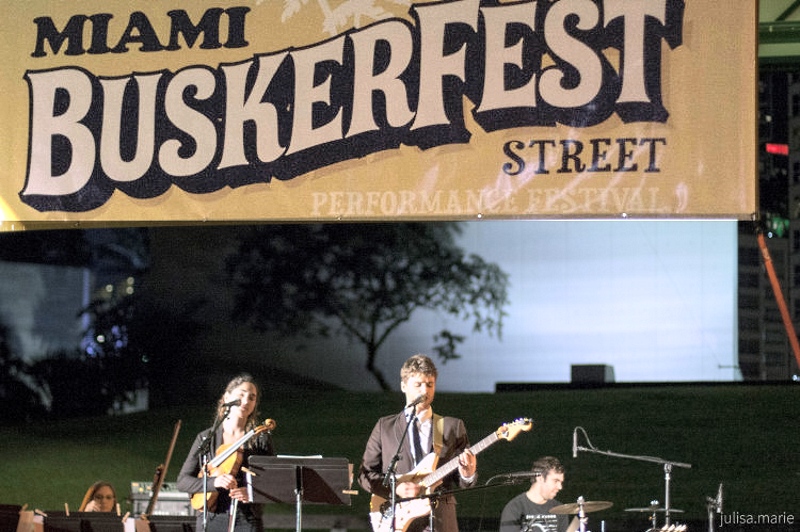 The fourth annual Miami Buskerfest Street Performance Festival is a one-of-a-kind event showcasing live performances by more than 50 local performers and groups on the streets of downtown Miami.

Buskerfest returns this Friday, December 9th. From 4:00-7:00 PM, local musicians, theater groups, comedians, dancers and more will be showcasing their talents at ground level of 11 Metromover Inner Loop stations and select satellite locations. At 7:00 PM the party moves to Bayfront Park for a concentrated showcase of buskers dubbed the Buskextravaganza. The final performance and wrap-up party begins at 8:00 PM at Tina Hills Pavilion.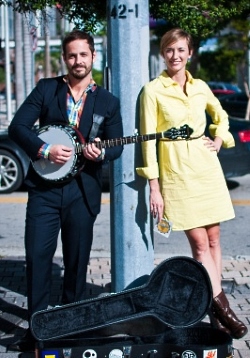 The event is free for everyone and offers a unique opportunity to meet the local performance community and enjoy the diversity of Miami's culture. Attendees can pick up a Buskerfest passport at any stop to track their travels, select their favorite act of the night, enter a raffle and cash in on deals and discounts offered by downtown businesses, restaurants and bars.

Buskerfest Miami is a collaborative organization dedicated to improving civic life through public street performance, and creating a con­nected, thriv­ing urban core for Miami. By enlist­ing local musi­cians and performers to share their art in pub­lic spaces, Busker­fest also aims to expose Miami­ans to other parts of the city via free pub­lic transportation.

Justin Trieger, the New World Symphony's Director of New Media and Distance Education is one of the co-founders of Buskerfest and its current Board Vice-President. Last year, on Fresh Talk, the audio pod­cast series of Fresh Art Inter­na­tional, Justin spoke about Buskerfest:
Click here to lis­ten to the podcast.


One of the performing groups this year is The alt Default. The group consists of New World Symphony Fellows Hannah Nicholas, viola, and Nathaniel Wolkstein, violin, and NWS alumnus Dave Connor, bass. They will perform at Buskextravaganza.
---
Click here for information, map and schedules

Click here for the Buskerfest facebook event page
Posted in: Alumni, Events, Fellows
---