News
December 20, 2021
Mid-season update: Latest job wins for Fellows and Alumni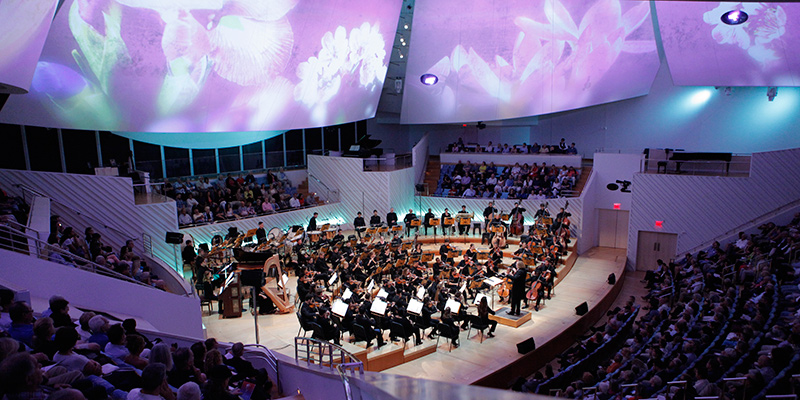 We're halfway through our 34th Season and thrilled to acknowledge the many Fellows and alumni who have won jobs in the last few months. From Los Angeles to New Zealand, NWS Fellows will continue to make an impact among their colleagues and in their new communities as they have here in Miami Beach. Join us in congratulating them!
Nikki Abissi, Trombone, Radio City Orchestra
** Corbin Castro, Second Horn, North Carolina Symphony (one-year)
** Victoria Chung, Principal Oboe, Richmond Symphony
** Justin Cummings, Principal Bassoon, Knoxville Symphony
** Brendon Elliott, Violin, Virginia Symphony (one-year)
**  Antonio Escobedo, Bass, Bergen Philharmonic
Timothy Dodge, Director of Development, Grand Teton Music Festival
Roy Femenella, Regular Extra Musician (Horn), Metropolitan Opera Orchestra and Boston Symphony
Gary Ginstling, Board, League of American Orchestras
Alex Gonzalez, Violin, The Knights
** Johanna Gruskin, Principal Piccolo, New Zealand Symphony Orchestra
Richard Harris, Assistant Professor (Trombone), University of Denver
** Ethan Hoppe, Violin, U.S. Air Force Strings
Spencer Ingersoll, Viola, Columbus Symphony
Miles Jaques, Faculty (Clarinet), University of Toronto
** Jung Eun Kang, Violin, Los Angeles Philharmonic
** Katherine Kobylarz, Violin, Baltimore Symphony (one-year)
Jarrett McCourt, Assistant Professor (Tuba and Euphonium), University of Memphis
** Sam Pedersen, Viola, Houston Symphony (one-year)
Christian Reif, Music Director, Lakes Area Music Festival
Christopher Robinson, Violin, Louisville Orchestra (one-year)
** Yefim Romanov, Associate Concertmaster, The Florida Orchestra
** Chelsea Sharpe, Violin, Louisville Orchestra (one-year)
Johnathan Smith, Chief Recording and Mastering Engineer, Lake George Music Festival
Kallie Sugatski, Viola, Pittsburgh Symphony (six-month)
Marc Thayer, Chief Executive Officer, Elgin Symphony
** Arno Tri Pramudia, Second Trombone, Gothenburg Symphony
Matthew Way, Director of Development, Elgin Symphony
** Started the 2021-22 season as a Fellow
Fellows and Alumni: If we have inadvertently omitted your name, please contact Tom Hadley and Marci Falvey. 
---