News
December 1, 2016
NWS & Citi® Lounge at Aventura Mall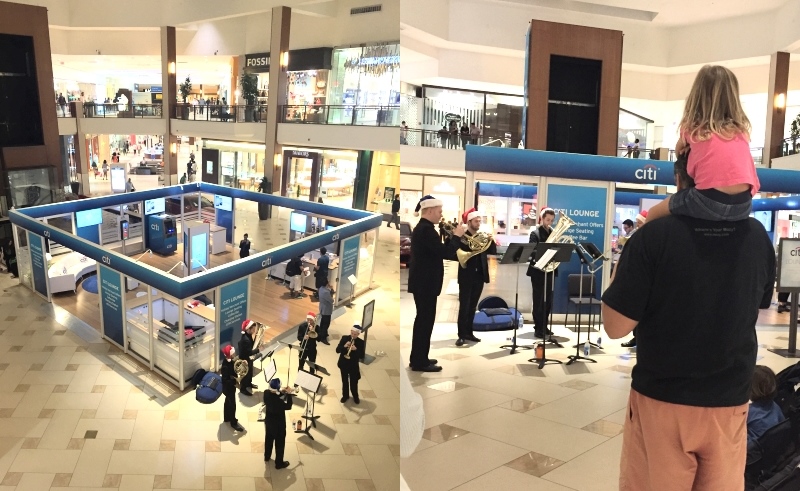 'Tis the season! For the third year, New World Symphony will partner with Citi to bring good tidings and cheer to holiday shoppers at the Citi® Lounge, located inside Aventura Mall at Center Court.

Enjoy a host of holiday happenings including delicious cuisine, free cellphone charging stations, complimentary coffee and gift wrapping while being immersed in the latest in fashion, all in one relaxing and comfortable environment.

As an added treat, you and your loved ones can carol along to your favorite holiday classics as the New World Symphony plays two exclusive sets, on December 7 from 7:00 to 8:00 PM and December 18 from 3:00 to 4:00 PM inside the Citi® Lounge at Center Court.

Click here for the location.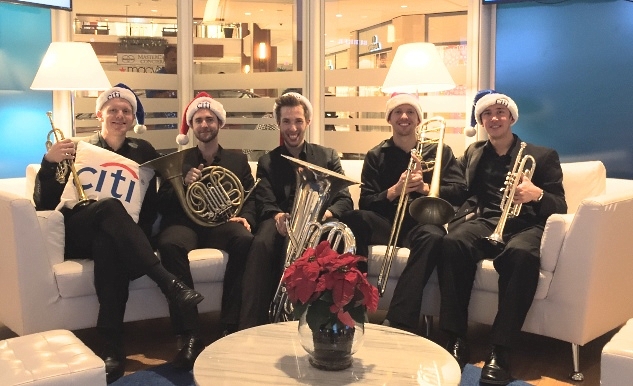 Watch some videos of previous performances.
Citi and Citi with Arc Design are registered service marks of Citigroup Inc.
Posted in: Community Engagement, Events, Fellows
---