News
February 24, 2021
NWS hosts first virtual gala, Brave New World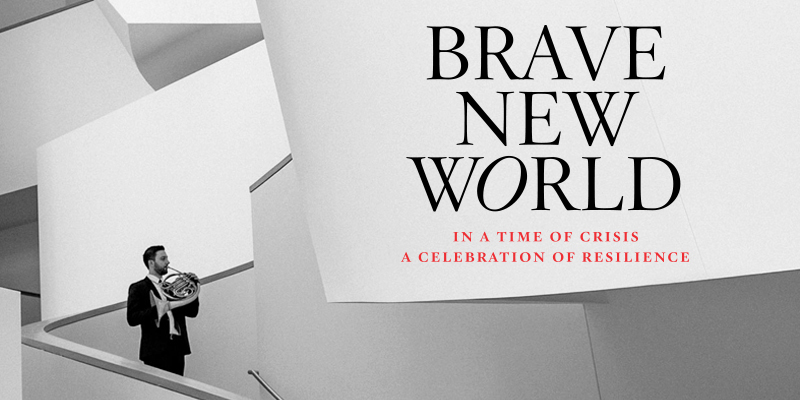 On Saturday, February 20, 2021 NWS hosted Brave New World, A Celebration of Resilience. The 33rd Anniversary Gala was NWS's first to take place entirely online. It was a fitting location for Gala Chairs Judith Rodin and Paul Verkuil, MTT and attendees to honor the visionary investments of the John S. and James L. Knight Foundation and its President Alberto Ibargüen, as they have partnered with NWS to reimagine classical music in the digital age.  
The event raised nearly $1.7 million for the NWS Resilience Fund, which was seeded by Judith Rodin and Paul Verkuil in July 2020 to address the complex challenges of our time. Proceeds from the Resilience Fund will expand NWS's breadth of programs and our commitments to a variety of inclusion and equity efforts, and innovative community initiatives, and provide seed capital for new forms of NWS webscasting, weekly COVID-19 testing, and mental health resources for Fellows.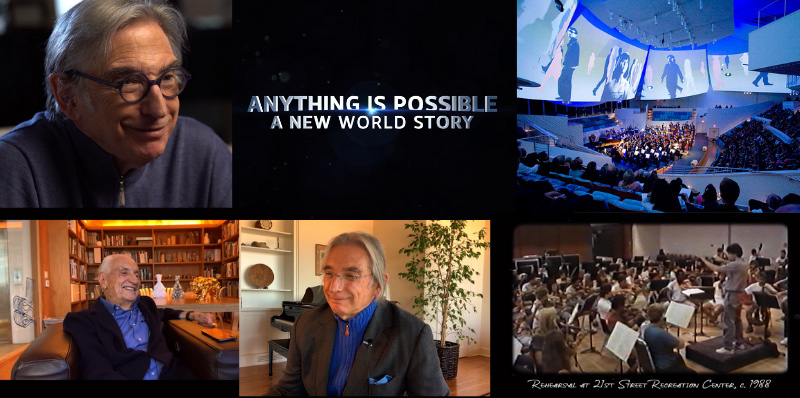 The evening's main event was the world premiere of a 45-minute film produced by MTT that was available to the public for 72 hours through Facebook, YouTube and NWS's website. Anything is Possible, A New World Story shared archival footage and performance clips from across NWS's 33 years and new interviews with MTT, Frank Gehry and NWS alumni.  
Over 200 guests participated in a VIP reception before the film premiered. Each table host and their guests enjoyed performances by NWS Fellows and alumni, as well as a special guest artist who has a strong connection to NWS. The artists, including Yo-Yo Ma, Renee Fleming, Gil Shaham, Emanuel Ax, Measha Brueggergosman, Anthony and Demarre McGill, Jean-Yves Thibaudet, Sasha Cooke, Nicola Benedetti and more, participated in conversations with MTT or guests following their performances.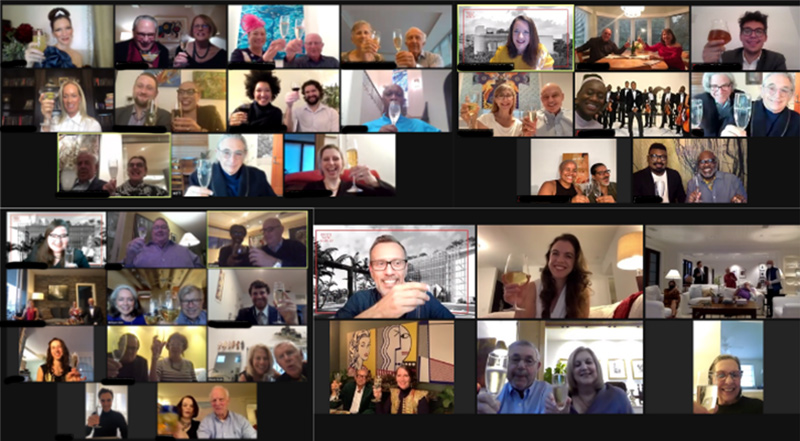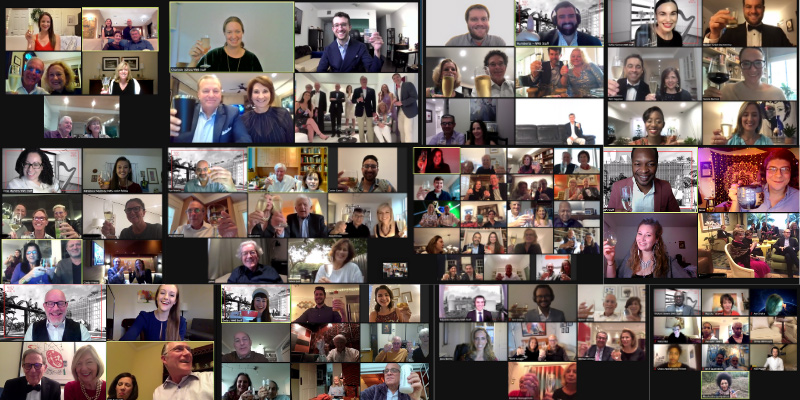 Brave New World, A Celebration of Resilience was made possible with support from Miami Cancer Institute, Total Wine & More and Power Collective. The film was produced in the New World Symphony's Knight New Media Center. Knight Foundation and New World Symphony: Reimagining Classical Music in the Digital Age. The 25 VIP receptions were produced by Empire Entertainment.
Posted in: Alumni, Events, Fellows, MTT, Resilience
---