News
March 22, 2021
On Pointe with Sasha de Sola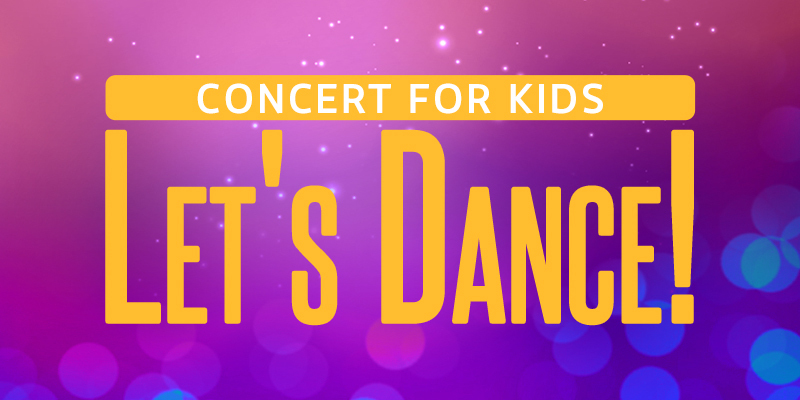 On Saturday, March 27, Conducting Fellow Chad Goodman will lead Let's Dance—a virtual dance party for families to enjoy from the comfort of their own homes. The hour-long program features lively music from around the world and special guest Sasha de Sola, Principal Dancer with the San Francisco Ballet.   
Sasha recently shared how she first started dancing and what her career is like as a professional dancer and real-life ballerina. Click here to watch Sasha, Chad and the NWS Fellows on the March 27 Concert for Kids: Let's Dance!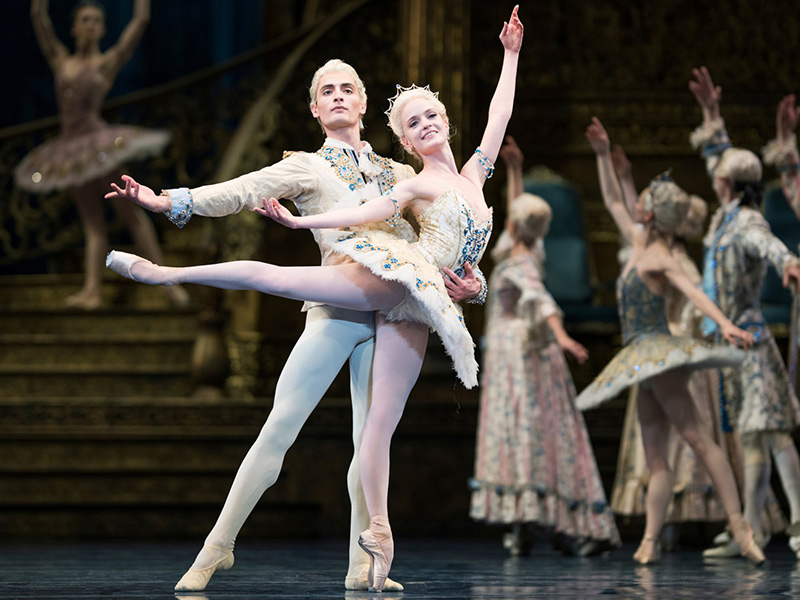 On Pointe with Sasha de Sola
When did you know you wanted to be a ballerina?
I have been very fortunate that dance has been a part of my life for as long as I can remember. When I was only 2 and a half years old, my mom enrolled me in a movement class at the local dance school. As a child, I was extremely shy and I immediately fell in love with how dance was a non-verbal form of communication. After trying a few different styles of dance, I began ballet at 10 years old and I knew right away that I wanted that to be my path. The challenging nature, discipline, artistry and control required for the artform intrigued me and made me absolutely fall in love with ballet. By the time I was only 11 years old, I knew that I wanted to work as hard as I could to make my dream of becoming a ballerina come true.
What's your favorite role that you've danced?
I've been very fortunate to dance many roles that are very special to me. My favorites tend to be those that I feel a deep connection to how the movement and the music work in tandem to create a powerful experience for both the dancer and the audience. It is hard to narrow it down, but some of my favorites so far have been Aurora in The Sleeping Beauty, Balanchine's Diamonds, and Robbins' Other Dances.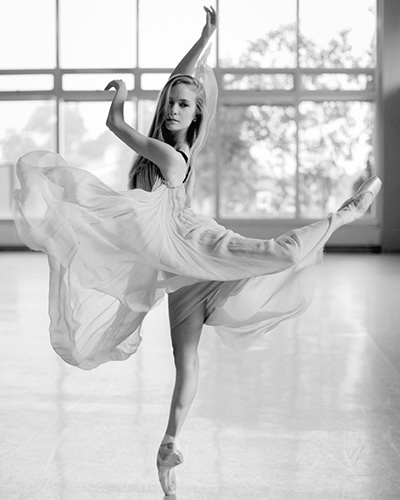 Describe a typical day for a ballerina.
A typical day for me always begins with a ballet class in the morning. This is the time I have to not only warm up and prepare my body for the day, but also to fine tune my technique. Afterward, I rehearse multiple different ballets of varying styles for anywhere from two to six hours to prepare for performances. Finally, I will perform on most evenings for our wonderful audiences in our beautiful Opera House. 
What's the best and most challenging part of being a ballerina?
Life as a ballerina is not easy! It requires relentless dedication and discipline as well as a strong mind that can balance viewing yourself with a critical yet healthy eye in order to continuously improve, while finding your unique voice as an artist. However, this consistent effort is more than worth it for me because I so deeply love this artform. It offers me physical and psychological freedom when I dance, a consistently sacred space to connect with myself, and the opportunity to transcend everyday life through the magical relationship between music and dance.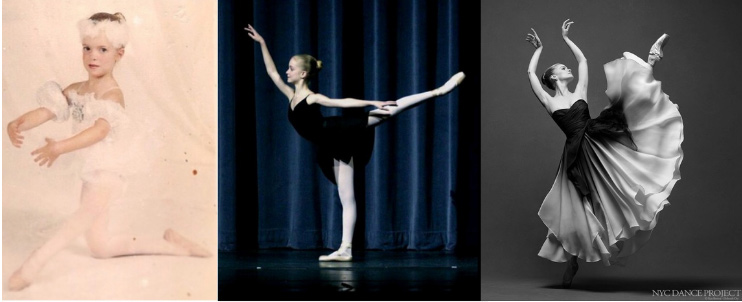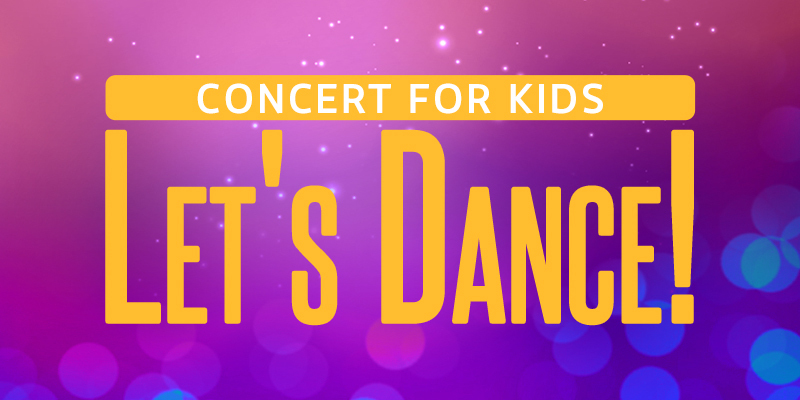 What advice would you give children interested in pursuing ballet?
Lead with your heart! Ultimately, this art form is filled with joy and passion. And while it takes an enormous amount of dedication to become a professional, it offers anyone who studies it a deep appreciation for physicality, musicality and artistry.
Tell us about On Tiptoes – de Puntitas!
On Tiptoes - De Puntitas is a bilingual children's story written by author C.V. Monterrubio based on my life. She reached out to me asking if I would be interested in helping her create an authentic story about a young dancer and I immediately said yes. Since the author did not have much previous knowledge about ballet, I brought her into our studios and performances to give her an idea of what my day-to-day life looks like. I also told her my personal stories of struggle and triumphs and shared my childhood photos with her. These photos became the inspiration point for the gorgeous illustrations by Gabriella Garcia. It was such a pleasure to collaborate on creating a story that all kids can enjoy!
Let's share story time together before the concert! 
Concert for Kids: Let's Dance!
Saturday, March 27 at 2:00 PM ET
Stream available for 72 hours
Tickets: $15 per household – Click here to buy now!
Photographs courtesy of Sasha de Sola.
---