News
April 7, 2020
Symphony in Place: Alumni perform virtual improv sessions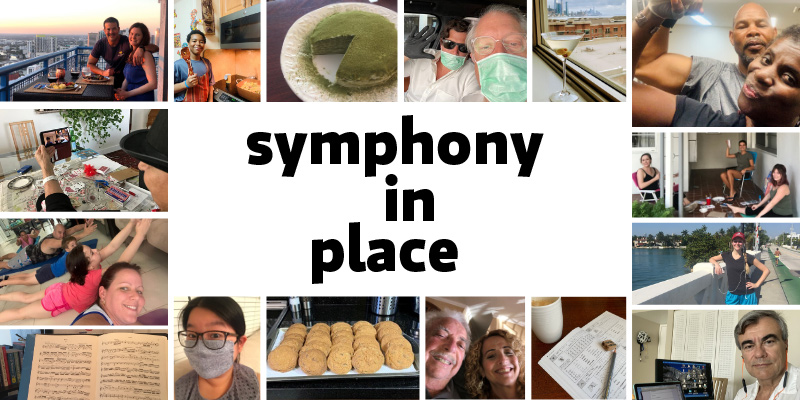 Symphony in Place is a blog series that chronicles the happenings of NWS Fellows, Alumni, Trustees, Volunteers and Staff during the COVID-19 crisis. Click here to access all posts in the series.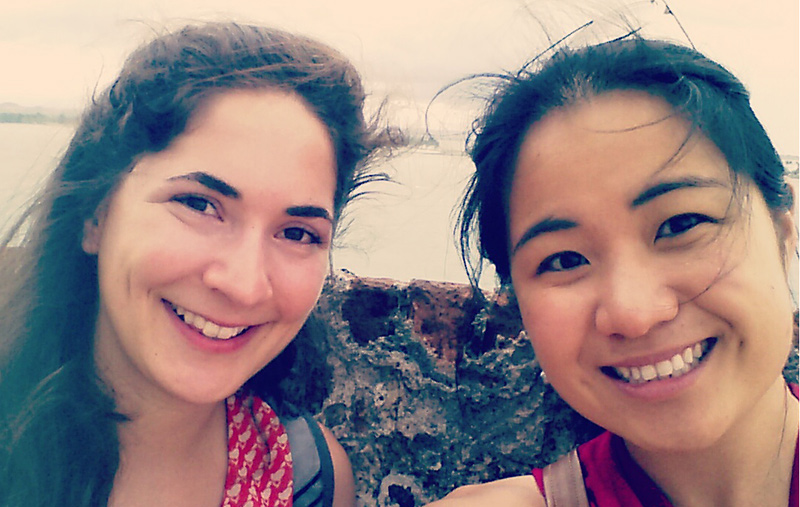 NWS alumni Hannah Nicholas (viola) and Julia Yang (cello) left Miami Beach in 2016, but the long-time friends recently came together for two meditative improv sessions. The duo, #HanAndJules, recorded long-distance chamber music from Boston and Philadelphia, tagged with Yo-Yo Ma's Songs of Comfort collection.  
Julia shares how their collaboration came to be:
Hannah and I were in NWS together during the 2014-16 seasons. We played numerous chamber music concerts, as well as wonderfully memorable orchestral concerts.
Suffice it to say, when we started out this mini-project 1,626,240 feet apart, we would have greatly benefitted from NWS's Internet2 capabilities. We had hoped to make a simple video of Beethoven's "Eyeglasses Duet," a piece we had played while together for Impromptu at NWS, a series we co-directed together for a season, and later, after our time in NWS, in house concerts in Philadelphia. 
Due to our internet latency issues, we arrived at the idea of improvisations over each other's drones. Hannah sketched out an idea for a drone-like improv, and we both recorded ourselves playing a version. We sent each other the recordings, and then, while listening to one another through headphones, each of us recorded a new part--a live-improvisation over the drones. With these four recordings, we created two individual videos, with one of us in the drone-role and the other as the free improviser. The live elements of working this way--that we improvised in-the-moment while listening to the other's part, made us feel like we were together (almost!) and gave us an outlet for reflection.
Though the "live" element was taken away, the process of this type of connection and chamber music was quite meditative, and we hope these videos inspire the feeling of connection and peace that we found through the process.  Wishing everyone health and strength during this time. Thanks for listening! And, don't forget to watch our bloopers.


Follow Hannah and Julia Online
Julia:
juliayangcello.com
Instagram: @juliayang412 and @merztrio
Facebook: Julia Yang and Merz Trio
Hannah:
hannahroseviola.com
Instagram: @hanrose34
Facebook: Hannah Nicholas
Posted in: Alumuni, Symphony in Place
---