News
March 11, 2021
Wisdom and Heart: Alum shares path to healing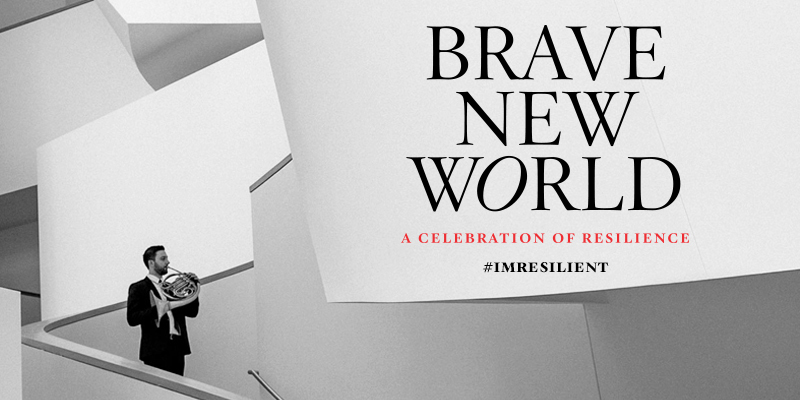 The New World Symphony is continuing its celebration of resilience, highlighting the amazing resilience of its Fellows and alumni through projects and initiatives steeped in innovation and inclusion. NWS invites you to share how you are resilient during this time using #IMRESILIENT and tagging us on social media.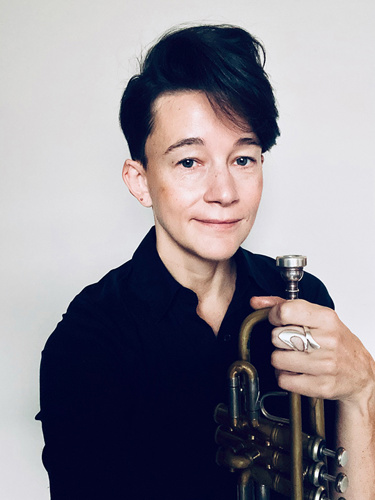 When Carrie Schafer left the NWS fellowship in 2011, she was pursuing her musical career with full gusto—landing success with positions in the St. Louis and Houston symphonies. "My life looked great on paper," reflected Carrie, "but I was not balanced. My internal dialogue was very negative, and it was because I knew I couldn't stop drinking."
 Now celebrating over two years on her recovery journey, Carrie has launched Whole Heart Wisdom—a coaching practice for musicians concerned about their counterproductive habits who are looking to make a change. With her clients, Carrie draws from her own experience of getting sober while applying cognitive behavioral therapy, neuroscience principles, and implementing physical and mental changes. "While there are many ways to get sober, I think my experience as a musician lends itself to helping other musicians," said Carrie. "We are prone to addiction—performing under enormous amounts of pressure with many hours spent isolated in our practice. We're all driven to perfection, which is a concept that doesn't exist!"
Carrie returned to NWS this season as a visiting faculty member for the Fellows' wellness curriculum. "While you can't force anyone to change, I think it's important for musicians to talk about substance abuse because you never know who is struggling with dependence. It's also important to realize that those who struggle the most might be the least obvious to find. With Whole Heart Wisdom, I saw an opportunity to use my voice to celebrate recovery while offering real hope. I also genuinely wanted to share the latest neurological assessment of this condition, as I believe it's not shared enough. It helps bring clarity to the destructive choices that the alcoholic is making."
Through her actions, words and new business, Carrie exudes resilience. "Launching a business in a pandemic has demanded a lot of me, but I welcomed the challenge. Hitting rock bottom and going on to maintain sobriety in recovery is a very resilient act. I've had to work to repair my relationship with myself, which isn't a clear or straight forward task. I think I've always had grit as well. Reaching a high level of music-making really takes determination. The only problem with determination is that you can lose sight of reality if you're not balanced. I've learned that discomfort (in a safe environment) is a part of growth. Taking healthy risks and learning from our failures isn't something to be ashamed of either—that's growth as well. Resiliency can come in many forms; many times it's the small victories that add up to big changes."
For more information on Whole Heart Wisdom, visit www.wholeheartwisdom.com and follow Carrie on Facebook and Instagram at @WholeHeartWisdom.
Posted in: alumni, resilience
---