NWS on IDAGIO
In early 2020 NWS announced its partnership with IDAGIO, naming it The Official Audio Streaming Partner of the New World Symphony. As part of this partnership, IDAGIO—the first global streaming service for classical music—will regularly feature NWS live events on its Global Concert Hall, NWS concert and commercial recordings, as well as additional content like playlists curated by NWS Fellows.
2020-21 events on IDAGIO
The following events are streaming live-to-air on IDAGIO's Global Concert Hall and will be available for 72 hours following concert start.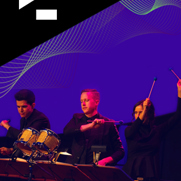 Saturday, October 10, 2020 at 7:30 PM
Stream available until 7:30 PM ET on Tuesday, November 13
Online Event
Michael Linville, curator/coach
Musicians of the New World Symphony
Saturday, November 7, 2020 at 7:30 PM
Stream available until 7:30 PM ET on Tuesday, November 10
Online Event
John Adams, host
Susan Hellman Spatafora, soprano
Musicians of the New World Symphony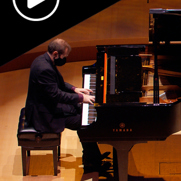 Sunday, November 15, 2020 at 2:00 PM
Stream available until 2:00 PM ET on Wednesday, November 18
Online Event
Musicians of the New World Symphony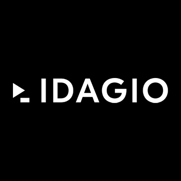 Saturday, December 12, 2020 at 7:30 PM
Stream available until 7:30 PM ET on Tuesday, December 15
Online Event TBD
Musicians of the New World Symphony
NWS Fellow Playlists on IDAGIO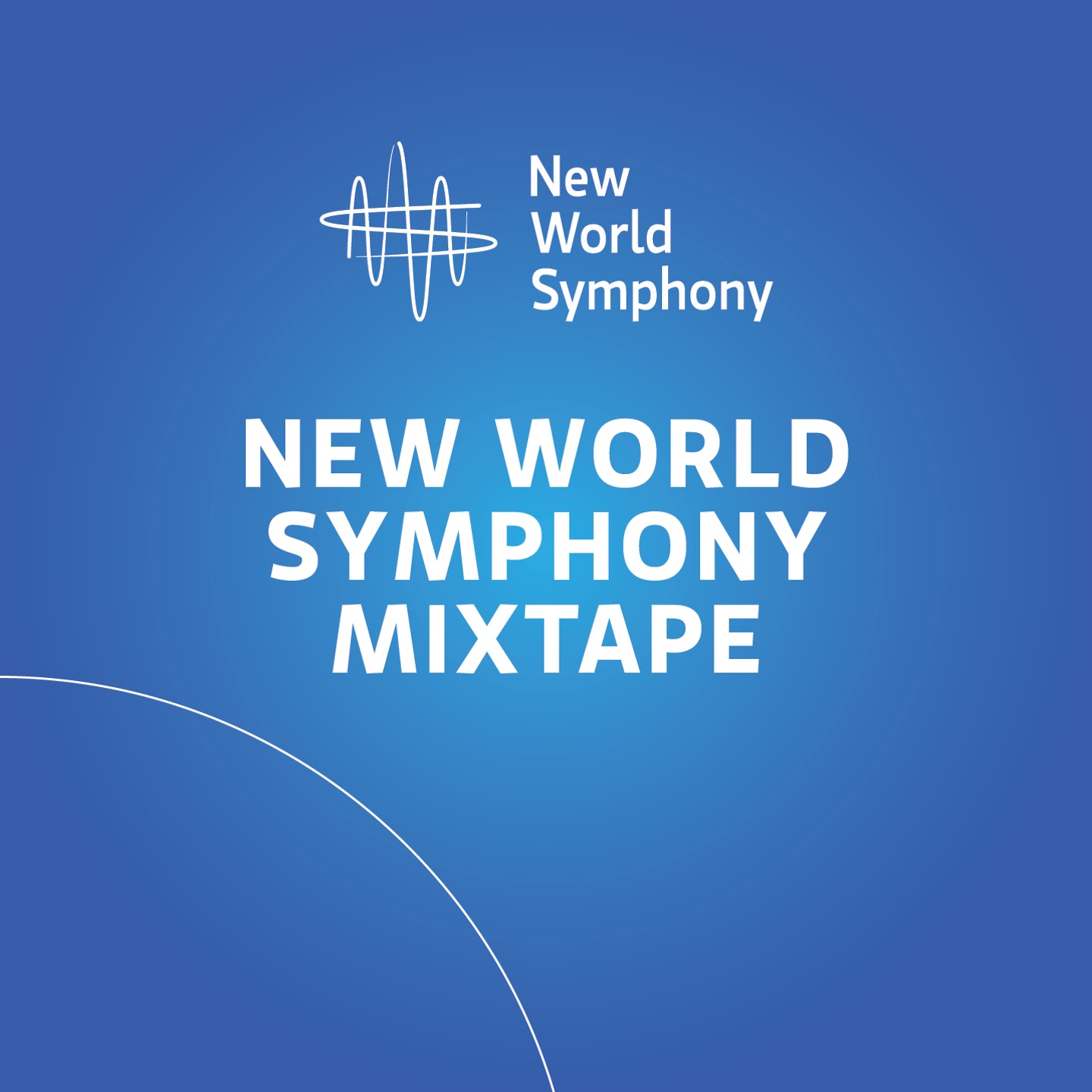 NWS Mix Tape:
The Music That Inspired Us
Music by Brahms, Dvořák, Schubert, Elgar, Mendelssohn and Knussen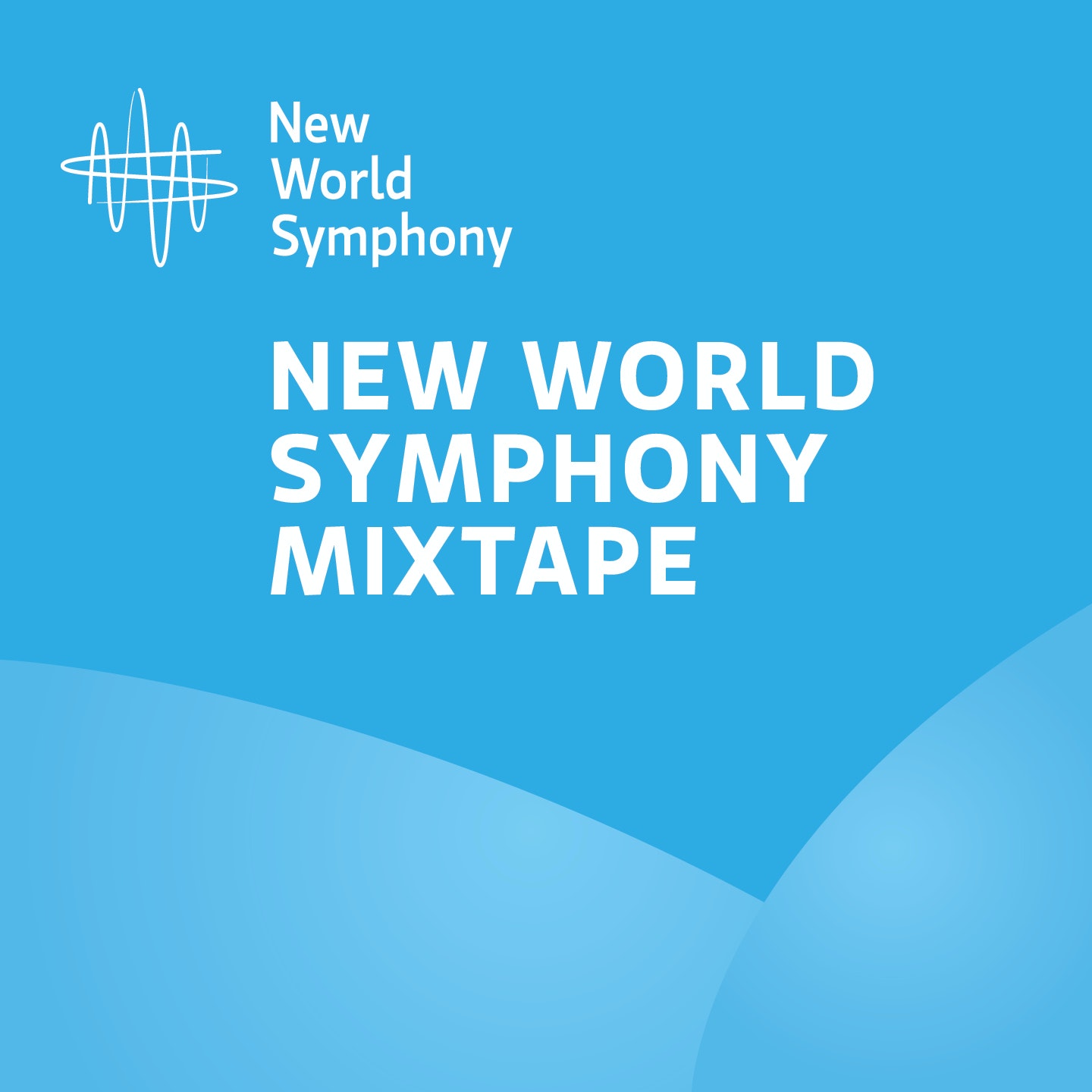 NWS Mix Tape:
What We're Listening To
Music by Fauré, Beethoven, Bartok, Britten, Berio, J.S. Bach and more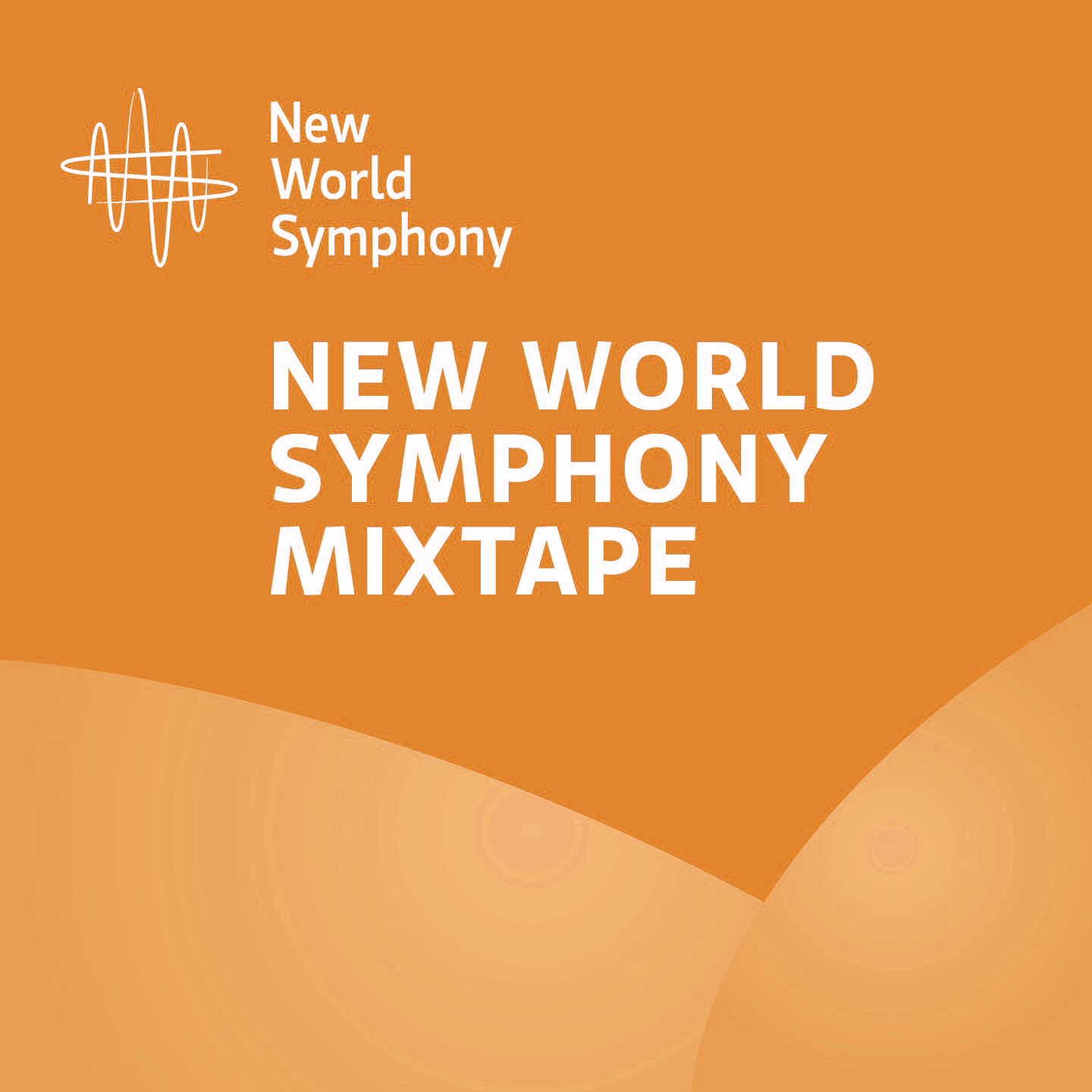 NWS Mix Tape:
Hispanic Heritage Month
Music by Ginastera, Chávez, Villa-Lobos, Sabre Marroquín and Gershwin